Pakistan's terrorist activities detrimental to their own existence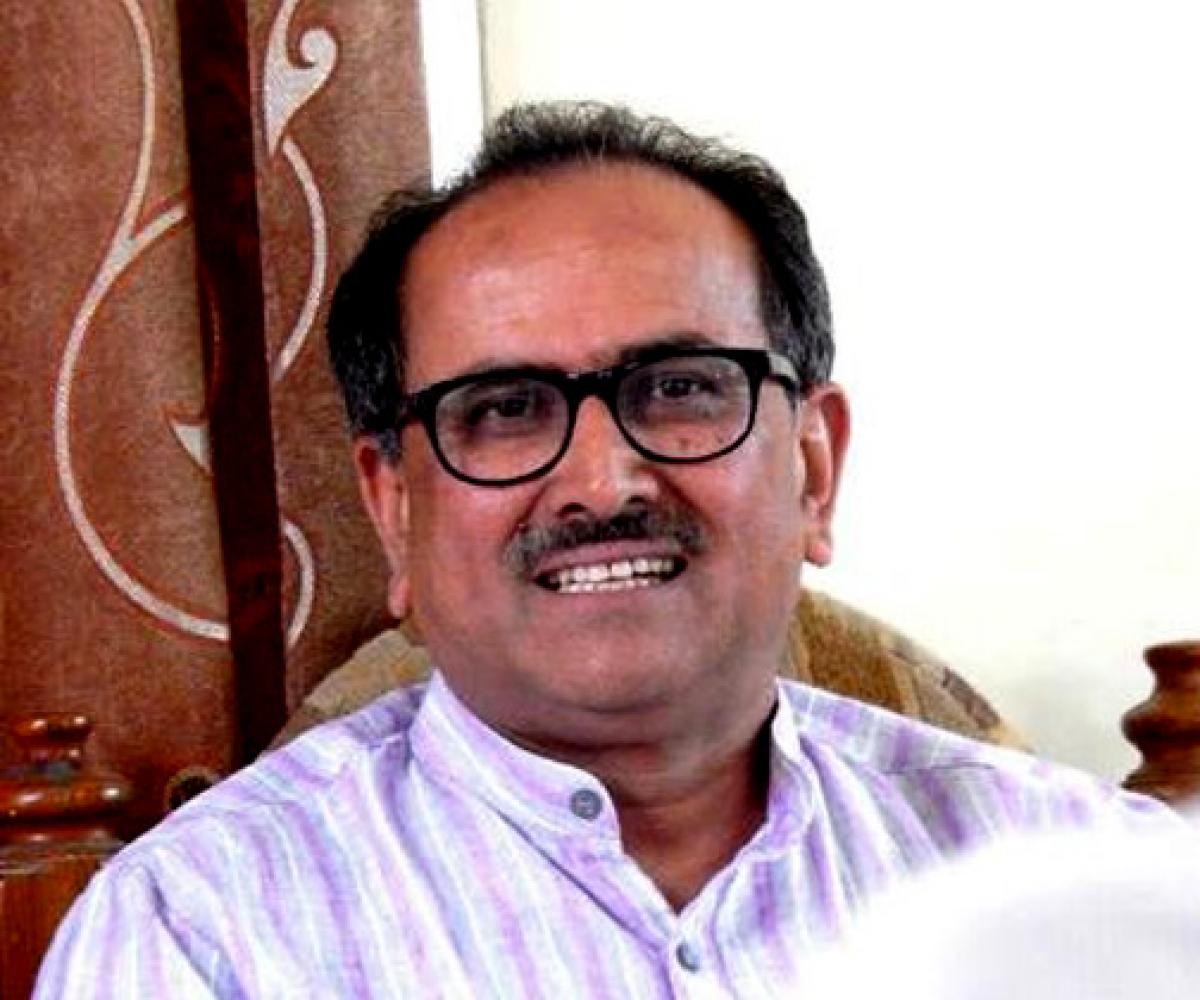 Highlights
Pakistan\'s Terrorist Activities Detrimental To Their Own Existence. ammu and Kashmir\'s Deputy Chief Minister Nirmal Singh on Monday slammed Pakistan over the recent infiltration bid in Hafruda where three Army
Srinagar: Jammu and Kashmir's Deputy Chief Minister Nirmal Singh on Monday slammed Pakistan over the recent infiltration bid in Hafruda where three Army jawans were martyred, saying that the hostile neighbour's terrorism activities would prove detrimental to their own existence.

"Pakistan needs to realise that the monster that they have created (terrorism) is going to devour them. If they think that by pushing terrorists from the other side of the border into Indian soil they can wash their hands off them then they are gravely mistaken. They also need to understand that terrorism is not the enemy of a single country but the entire humanity," Singh said here.
Paying homage to the three jawans martyred in the encounter in Hafruda, he said the Indian Army has excelled beyond imagination in defending the country as they are stopping the terrorists from doing any major damage to public and property.
"Pakistan has been unrelenting in their attempts to attack us and sometimes they are successful. How can they not be with the army training terrorists and the ISIS backing them," Singh added.
Three jawans were killed in an encounter with the security forces in Hafruda forest area of Handwara in Jammu and Kashmir's Kupwara District today.
The encounter, which began last night, is still underway.