Dawood Ibrahim's seized properties to go under the hammer in Mumbai today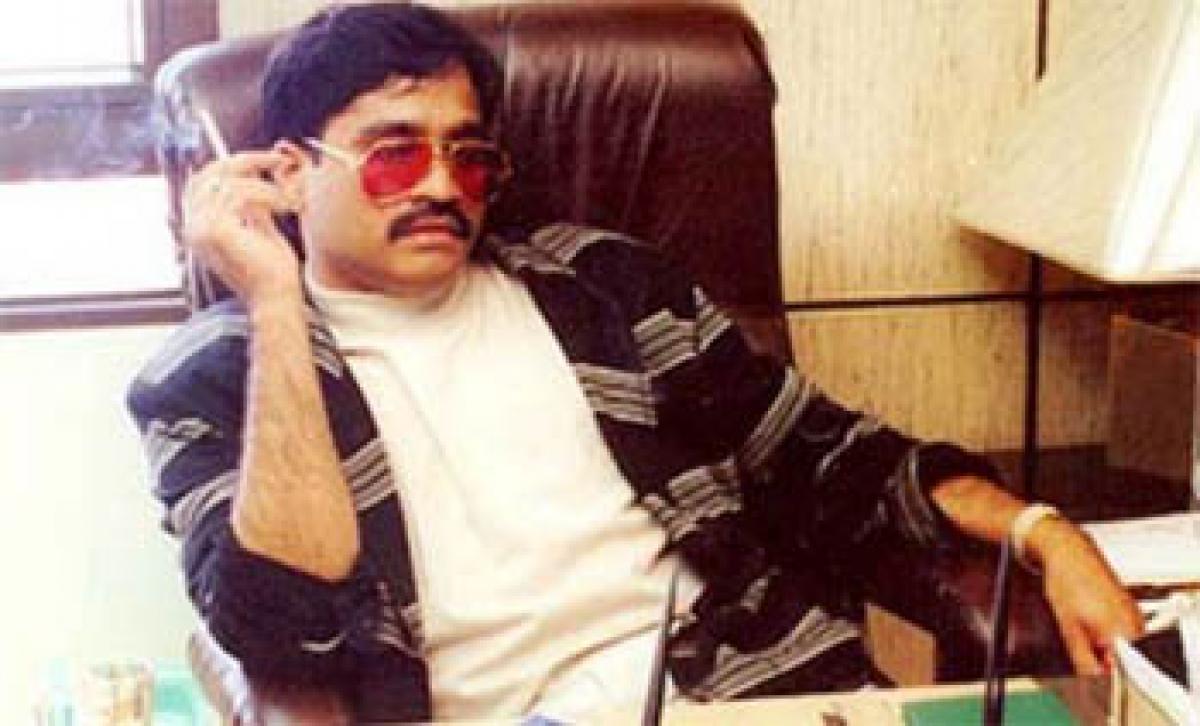 Highlights
Seven listed properties of underworld don Dawood Ibrahim, are going to be auctioned on Wednesday at Hotel Diplomat, Colaba, in Mumbai.
Seven listed properties of underworld don Dawood Ibrahim, are going to be auctioned on Wednesday at Hotel Diplomat, Colaba, in Mumbai.
Dawood, who is behind the 1993 Mumbai blasts, fled India and left behind properties worth crores.
Assets on auction include an eatery on Pakmodia Street where the gangster lived in 1980s, tenancy rights of a room in a building at Matunga and a car gathering dust in the premises of a police station in suburban Ghatkopar.
The government agency has appointed a private firm to hold the auction under the Smugglers and Foreign Exchange Manipulators (Forfeiture of Properties) Act, 1976.
Among those vying to get hold of his properties are lawyers and former journalists. But with the underworld don still alive, fear surrounds the auction and many doubt the its credibility and whether taking posession of the don's properties will be possible without consequences.
"Local police force will be deployed at the site and we will keep a watch at the event," said DCP (Detection) Dhananjay Kulkarni.
The eatery which is up for sale, Delhi Zaika, earlier hotel Rounak Afroz, is priced at Rs 1.18 crore. This eatery, said police, is located at a stone's throw distance from Dawood's house in Dambarwala building where his younger brother Iqbal Kaskar resides.
A Hyundai Accent (MH-04-AX-3676) is priced at Rs 15,700. This green sedan has been parked at a government society in Ghatkopar from past four years and is in bad shape with burst tyres and shattered windshield.
The room, which belongs to the gangster, is situated in Mahavir Building in Matunga, said police. The base price for the 32.77 sq metre room has been fixed at Rs 50.44 lakh.
Lawyer Shrivastava, who had earlier in an auction won an industrial unit in Tardeo owned by Dawood in 2001, has not yet got its possession as the don's sister Haseena Parkar had challenged it in court. The next hearing of this matter is scheduled on December 18.
Former journalist S Balakrishnan, who would be bidding for one of the seven properties of the underworld don, said on Saturday that he has been threatened by the don's aide Chhota Shakeel.
"I received an SMS from Shakeel. He said 'You are taking part in the auction. What happened to you? I hope you are okay'," Balakrishnan said. "This is their style of saying: keep off," he said.
"I am bidding on behalf of my NGO Desh Seva Samiti which works for child welfare and women's empowerment. We will run English speaking and computer training institute at the place. It will be named after great patriot Ashfaqullah Khan. He should be the role model for kids, not Dawood," he said.
Balakrishnan had filed a complaint with the police against Chhota Shakeel following the threats.