BJP doesn't understand the meaning of womanhood in India: Congress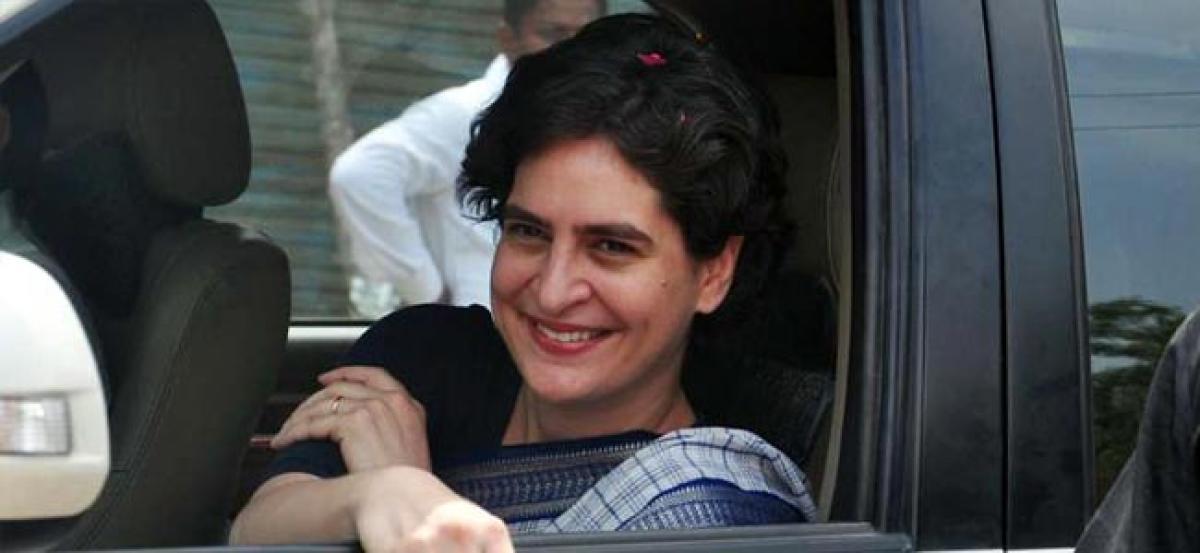 Highlights
Hitting out at the Bharatiya Janata Party (BJP) over its MP Vinay Katiyar\'s alleged sexist remarks against Congress star campaigner
New Delhi: Hitting out at the Bharatiya Janata Party (BJP) over its MP Vinay Katiyar's alleged sexist remarks against Congress star campaigner Priyanka Gandhi Vadra, the Congress on Thursday said "BJP doesn't understand the meaning of womanhood in India".

"Being respectful of women should have been embodied in the DNA of people who talk about Indian culture and ethos. India considers womanhood in the light of Ardhanareshwar, combination of Shiva and Durga.

"If this concept is not embodied in the so-called cultural bodies and organisations, who do not respect women, then there is a serious problem," said Congress spokesperson Tom Vadakkan.

"You need to examine them very closely because they are doing all these for the sake of vote. Without learning to respect women, I don't think anywhere in this country or globally can any political party progress," he added.

Vadakkan added: "They need to learn and go back to the cultural ethos to understand womanhood which is missing in the present set up of these cultural orgnaisations."

Katiyar on Wednesday courted controversy for saying that his party had "prettier star campaigners" (than Priyanka), inviting flak from her and the Congress over the comments that she said exposed the "BJP's mindset".

Katiyar's comments attracted condemnation from his own party as well as the Delhi Commission for Women.