Young Russian woman raped in Tamil Nadu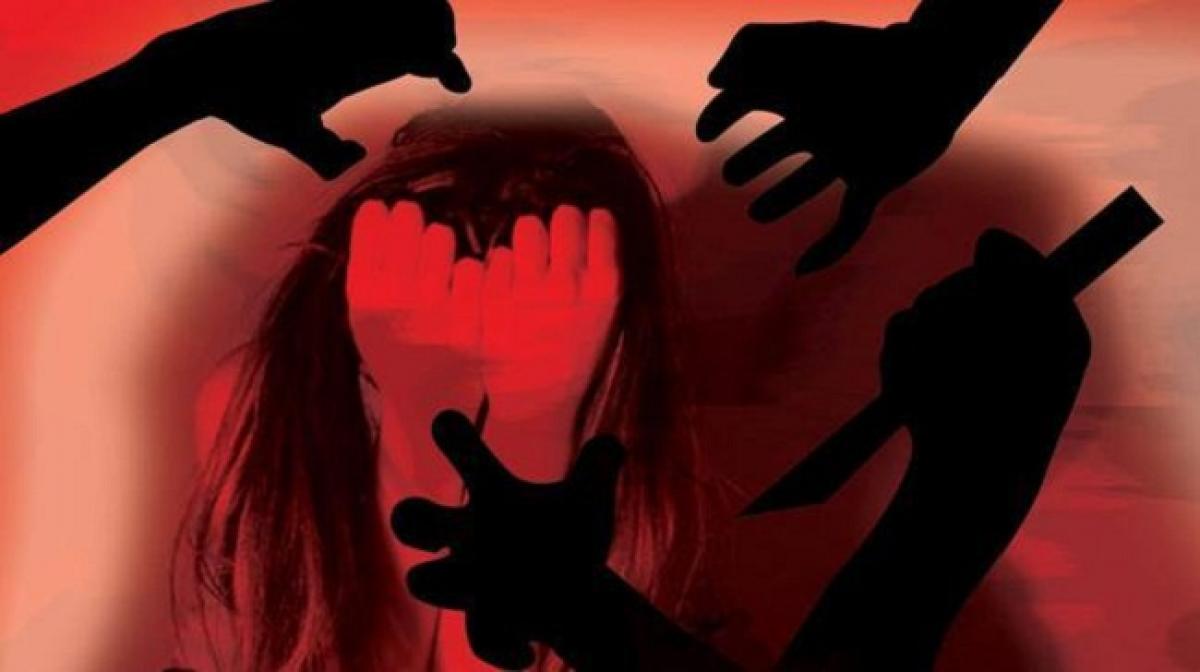 Highlights
A Russian woman was allegedly drugged and gangraped in a service apartment in Tiruvannamalai, which is 190 km away from Chennai
CHENNAI: A Russian woman was allegedly drugged and gang-raped in a service apartment in Tiruvannamalai, which is 190 km away from Chennai.
Sleuths questioned six men after one of the them took the unconscious woman to hospital on Monday. A doctor examined her, said police.
J Illavarasi, a sub-inspector in Tiruvannamalai Town, registered a case under IPC Section 376 and 511, which punishes for attempting to commit offences punishable with imprisonment for life.
A district administration official said, "A medical report said she had bite marks on her face and hands and scratch marks on her upper body. It also confirmed sexual abuse." Investigators have found drugs from the apartment.
A policeman said, "He said she invited him to the apartment on Saturday night." One of the six suspects told police that he went to the temple and ashram with the woman. The accused had found the woman unconscious when he returned to the apartment on Monday evening after going out to buy vegetables and fruits to her. He also said that they had sex the night they went to the temple and the next day.