Two drunk men shoot a pilgrim after being told to stop dancing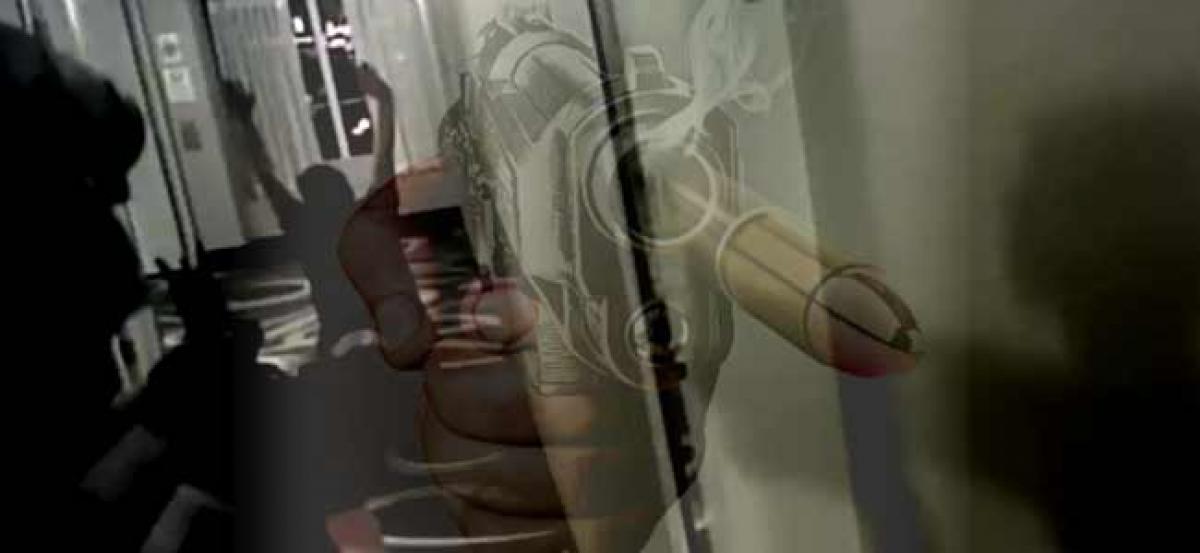 Highlights
On Sunday night, a tractor transporting pilgrims to Pancham ghat had loud music playing by a DJ system onboard, the music being based on lord Shiva While on their way, two unknown drunk men hopped on the tractor and started dancing to the music
AGRA: On Sunday night, a tractor transporting pilgrims to Pancham ghat had loud music playing by a DJ system on-board, the music being based on lord Shiva. While on their way, two unknown drunk men hopped on the tractor and started dancing to the music. Vijay Kumar, a kanwariya who was onboard asked the men to get off the tractor as they were intoxicated, but the two refused and started a quarrel. They then left with a death threat.
Subsequently when the group of kanwariyas reached near Ganga, Vijay was ambushed by the two men, who were armed with country-made pistols. The duo allegedly shot Vijay in the chest, leaving him with injuries.
The incident occurred near Pancham ghat of Ganga under Fatehgarh police jurisdiction at around 11:50pm.
The fellow pilgrims took Vijay to the government hospital where his condition was said to be stable.
The assailants fled from the spot right after the act. However, they were caught in a search operation conducted by SWAT and Fatehgarh police in less than twelve hours.
The victim, identified as Vijay Kumar, 25, is a resident of Harsinghpur Goa village under Maudarwaza police jurisdiction.
"The two assailants were identified as Atish Kanujiya and Gopal, who were arrested along with two pistols and a motor-bike used in the crime. The two were caught in less than 12 hours with the help of SWAT." said Rajesh Pathak, station house officer of Fatehgarh. The culprits are booked under IPC section 307 (attempt to murder).