Politicos back prostitution racket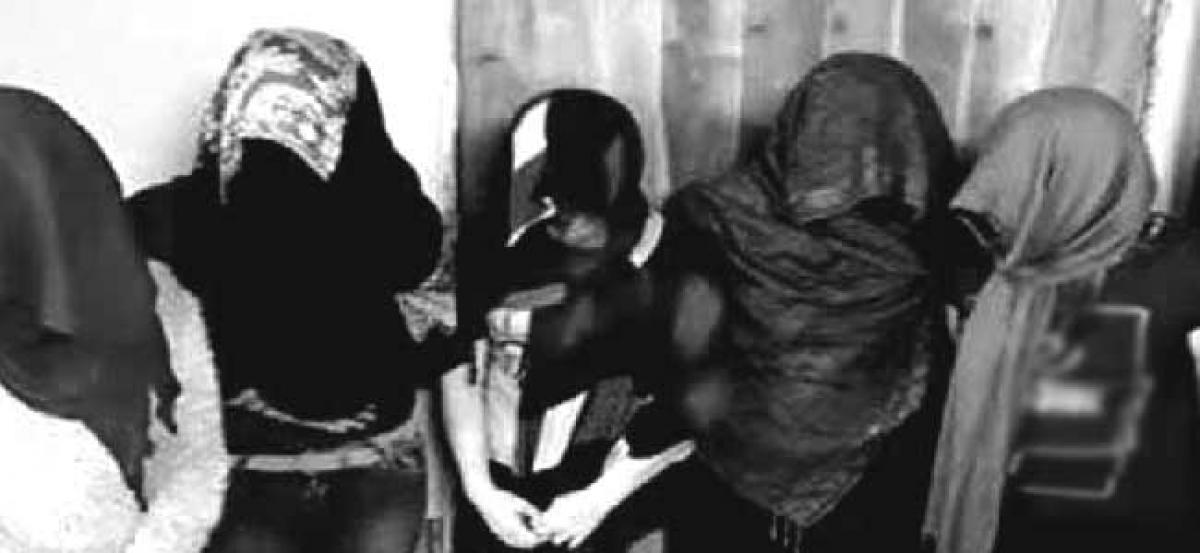 Highlights
Sex rackets are thriving in Rajahmundry thanks to the active backing of political leaders The pimps are bringing girls from neighbouring states and are running sex rackets They are luring people from the richer sections of the society by sending them images of girls on whatsapp Everything is done through mobile phones and the organizers ensure that every thing is hushed up by the time the polic
Sex rackets are thriving in Rajahmundry thanks to the active backing of political leaders. The pimps are bringing girls from neighbouring states and are running sex rackets. They are luring people from the richer sections of the society by sending them images of girls on whatsapp. Everything is done through mobile phones and the organizers ensure that every thing is hushed up by the time the police arrive.
The sex racket is being run by booking rooms in swank hotels and desolate buildings on the outskirts. They ensure that the customer reaches the place within one hour of fixing the deal.
Before anyone can get the wind of the racket, every thing is wrapped up. So far they have managed to evade the police dragnet thanks to the support from the local politicians.