Aadhaar Verdict "Big Victory For Pro-Poor Modi Government", Says BJP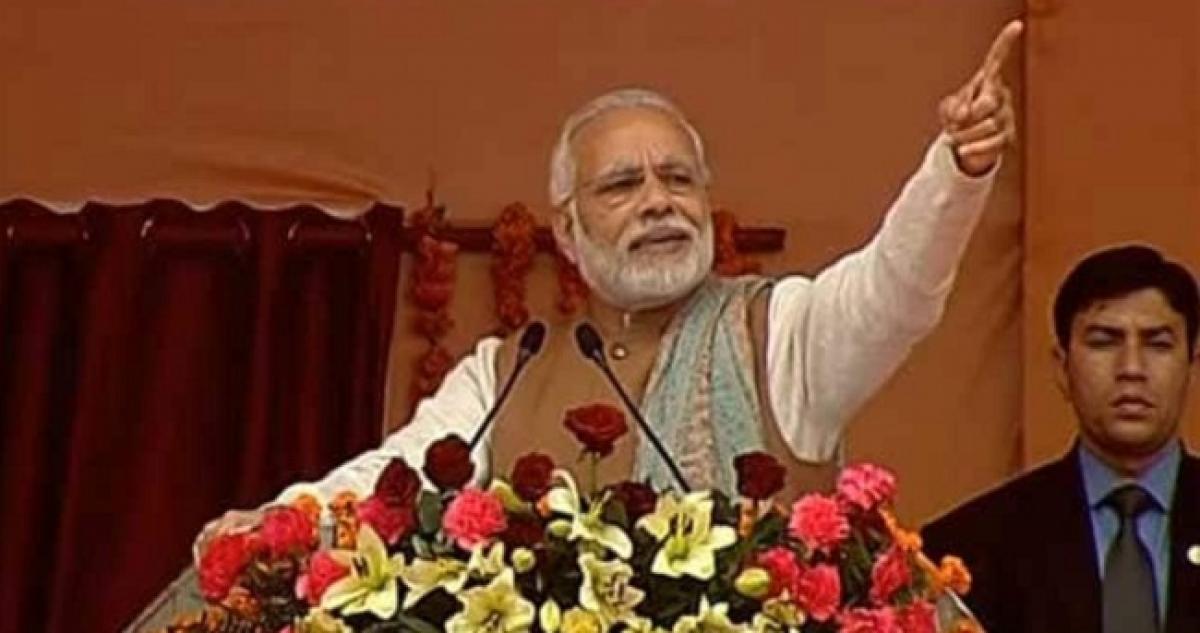 Highlights
The BJP today described the Supreme Court judgement on Aadhaar as a big victory for the Modi government, saying the Supreme Court has upheld its constitutional validity and asserted that it does not violate privacy
NEW DELHI: The BJP today described the Supreme Court judgement on Aadhaar as a big victory for the Modi government, saying the Supreme Court has upheld its constitutional validity and asserted that it does not violate privacy.
Bharatiya Janata Party spokesperson Sambit Patra said the court has ruled that Aadhaar is safe.
The verdict has also exposed the Congress, he claimed. "The opposition party favoured middlemen while the Modi government brought Aadhaar to ensure that benefits are given directly to the people," he said.
"That is why," Mr Patra added, "the Congress had moved the Supreme Court against it."
"We see it (Aadhaar verdict) as a big victory of the Modi government, the pro-poor Modi government. The Supreme Court has upheld the constitutional validity of Aadhaar and has also said that it does not violate privacy," Mr Patra reiterated.