Woman criticized for not making breakfast, commits suicide in Bengaluru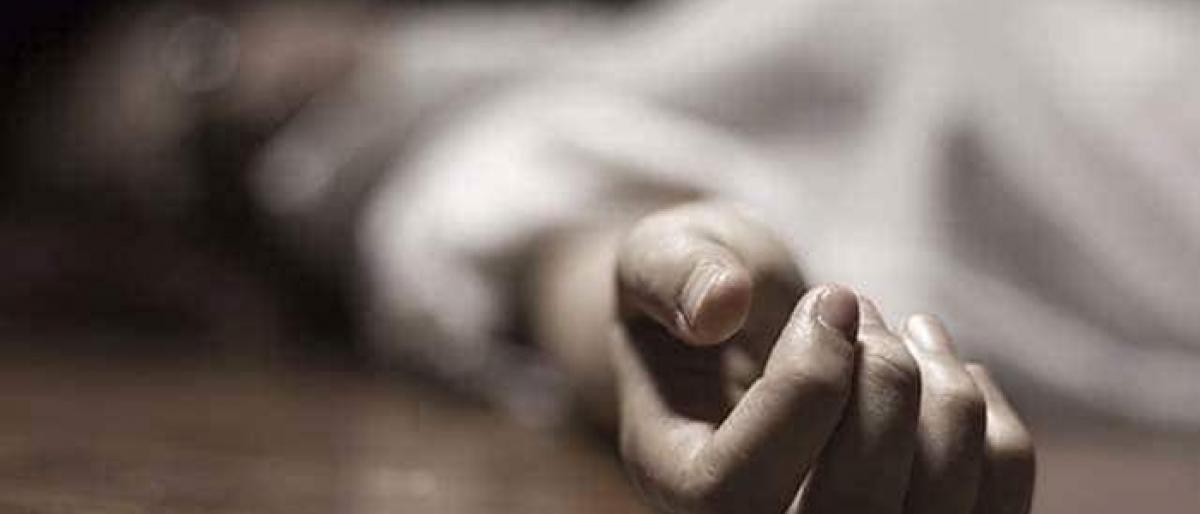 Highlights
A 24year old housewife allegedly committed suicide at her residence in Kadirenahalli, south Bengaluru, on Tuesday evening after her husband scolded her for not making breakfast early in the morning
BENGALURU: A 24-year old housewife allegedly committed suicide at her residence in Kadirenahalli, south Bengaluru, on Tuesday evening after her husband scolded her for not making breakfast early in the morning.
Anjali was a resident of Kadirenahalli and native of Tamil Nadu. Banashankari police said her husband, Dhanayudham, was angry because Anjali did not rise up early enough and prepare breakfast for their two school going children.
He allegedly took her to task after he returned from work in the evening. A disturbed Anjali rushed to the bedroom and hanged herself from the ceiling.