Coal India eases fuel supply policy for small consumers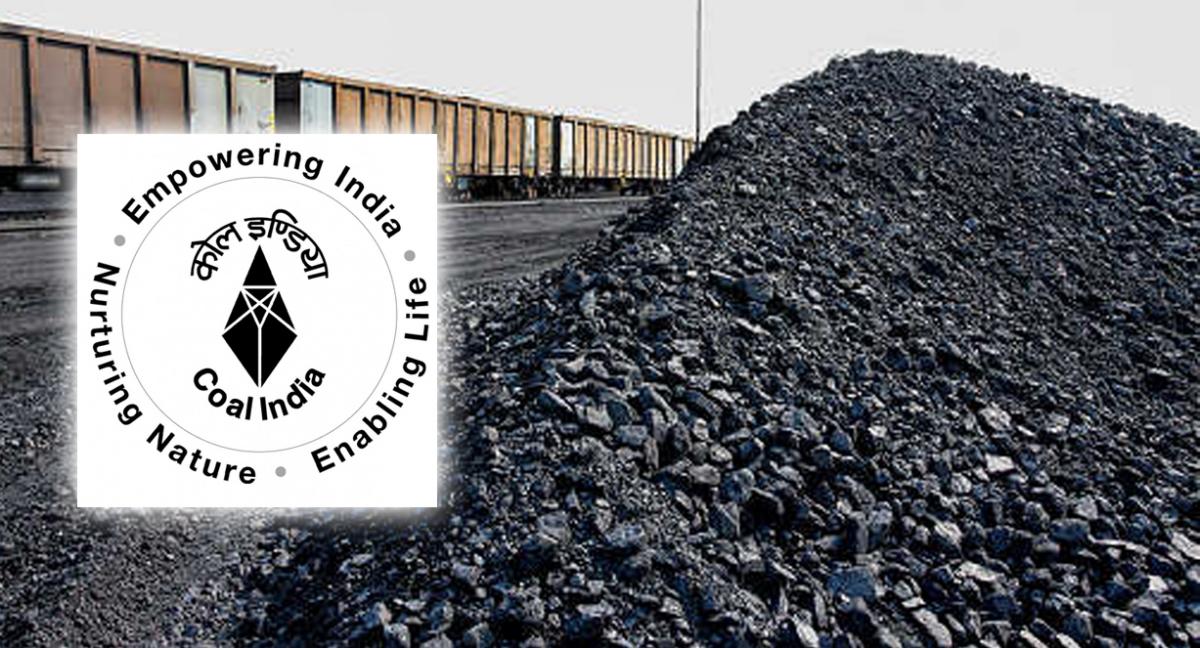 Highlights
Coal India Ltd CIL on Monday said it has relaxed norms governing supply of the dry fuel to small consumers, a move that would increase availability of coal for customers who need less than one million tonnes a year
Kolkata: Coal India Ltd (CIL) on Monday said it has relaxed norms governing supply of the dry fuel to small consumers, a move that would increase availability of coal for customers who need less than one million tonnes a year.
The state-run monopoly eased the Mine-Specific Coal Supply policy, lowering the annual requirement of coal to 0.25 million tonnes for small consumers.
"This change would be a boon to consumers having smaller quantities of coal requirement," said an official of the company.
CIL took the decision considering the market dynamics, profile of consumers and mines, varying from subsidiary to subsidiary of Coal India.
"A need was felt for a flexible mechanism to enable coal companies explore willing consumers of all sectors with whom mine-specific coal supply arrangement can be made from existing and new mines," the official added.
The Mine-Specific Coal Supply policy was framed in 2011 to allow customers get assured supply from a preferred source and benefit from reduction in logistic costs.
However, the policy was applicable to consumers having a minimum requirement of one million tonnes per annum. Further, the mine from which the coal was to be sourced should have an annual production capacity of 2.5 million tonnes.
With the relaxation in norms, the number of mines for participation in the policy has been expanded by lowering the eligibility criterion. Mines with an yearly output capacity of one million tonnes can now participate, as against 2.5 million tonnes earlier.
Moreover, the threshold levels of consumer requirement and production capacity of mines could be reduced even further by CIL's subsidiaries, if deemed appropriate.
Consumers can lift coal from the existing sidings of coal companies or opt for road-cum-rail mode of transportation of coal. The captive mode of transportation is environment-friendly and cost-effective. Hence, consumers shall be encouraged to develop such infrastructure under separate contract arrangements with the coal companies, the miner said.
The revised policy shall be implemented in a transparent manner where all linked/Fuel Supply Agreement (FSA) consumers can participate for securing mine-specific allocation of coal.