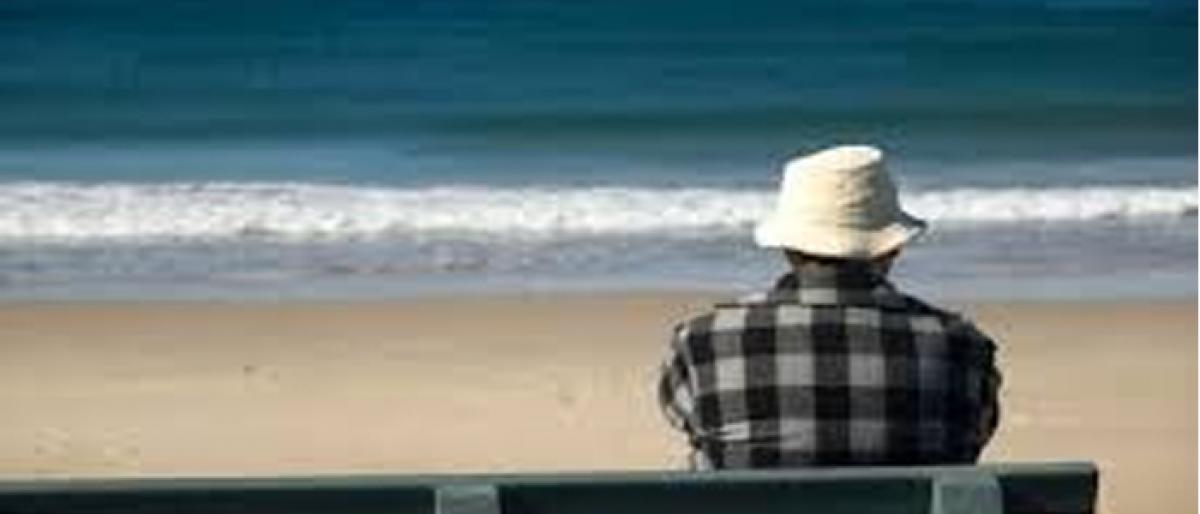 Highlights
Love is something totally new every day, but pleasure is not, pleasure has continuity Love is always new, and therefore it is its own eternity Love is not a sentiment, not romanticism, not dependent on something, and that state is extremely arduous and difficult to understand, or to be inbecause our minds are always interfering, limiting, encroaching upon its functioning
Love is something totally new every day, but pleasure is not, pleasure has continuity. Love is always new, and therefore it is its own eternity. Love is not a sentiment, not romanticism, not dependent on something, and that state is extremely arduous and difficult to understand, or to be in—because our minds are always interfering, limiting, encroaching upon its functioning.
Therefore, it is important to understand first the mind and its ways; otherwise we shall be caught in illusions, caught in words and sensations that have very little significance. The idea is not love. The idea, the word is not love. But only when you have seen the whole movement of desire, attachment, pleasure, then out of that depth of perception comes this strange flower with its extraordinary perfume. That is love.
You will know love when the mind is very still and free from its search for gratification and escapes. First, the mind must come entirely to an end. Mind is the result of thought, and thought is merely a passage, a means to an end. When life is merely a passage to something, how can there be love ? Love comes into being when the mind is naturally quiet, not made quiet, when it sees the false as false and the true as true.
When the mind is quiet, then whatever happens is the action of love, it is not the action of knowledge. Knowledge is mere experience, and experience is not love. Experience cannot know love. Love comes into being when we understand the total process of ourselves, and the understanding of ourselves is the beginning of wisdom.
You compare yourself with somebody, compare yourself with an example, with the ultimate ideal. Comparative judgment makes the mind dull; it does not sharpen the mind, it does not make the mind comprehensive, inclusive, because, when you are all the time comparing, what has happened? You see the sunset, and you immediately compare that sunset with the previous sunset.
It is only when I look at you without comparative judgment that I can understand you. But when I compare you with somebody else, then I judge you and I say, 'Oh, he is a very stupid man'. So stupidity arises when there is comparison. I compare you with somebody else, and that very comparison brings about a lack of human dignity. When I look at you without comparing, I am only concerned with you, not with someone else. The very concern about you, not comparatively, brings about human dignity.
Jiddu Krishnamurti