Darren Lehmann for 'liberal' ODIs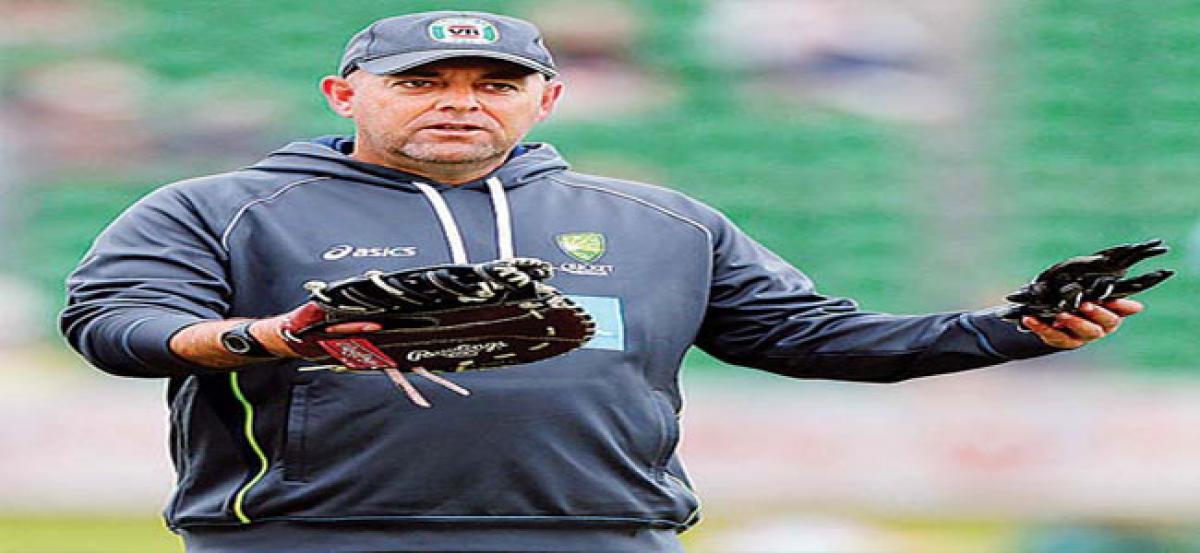 Highlights
Australia coach Darren Lehmann wants One-Day International (ODI) matches to continue as long as conditions are safe, even if not ideal, after back-to-back washouts left his team\'s Champions Trophy campaign in complete disarray.The 50-over world champions are particularly upset after their second Group A match against Bangladesh was washed out on Monday just four overs short of what could have be
London: Australia coach Darren Lehmann wants One-Day International (ODI) matches to continue as long as conditions are safe, even if not ideal, after back-to-back washouts left his team's Champions Trophy campaign in complete disarray.
The 50-over world champions are particularly upset after their second Group A match against Bangladesh was washed out on Monday just four overs short of what could have been a comfortable victory after having to split points with New Zealand in their tournament opener.
Fear of rain looms large over Saturday's do-or-die match against Ashes rivals England as well and Lehmann said administrators need to think more about the fans who expect a result."I think we've just got to be more liberal to play some cricket. The fans want to see a result," Lehmann said.
"Especially this time of year in England, you can get (wet) weather. So it's a case of if it's not raining or it's drizzling, we should just play."ICC's Cricket Committee, of which Lehmann is a member, has had several discussions on rain delays but more needed to be done.
Subscribed Failed...
Subscribed Successfully...