Noel, Vanka to head Hyderabad Cricket Association selection panels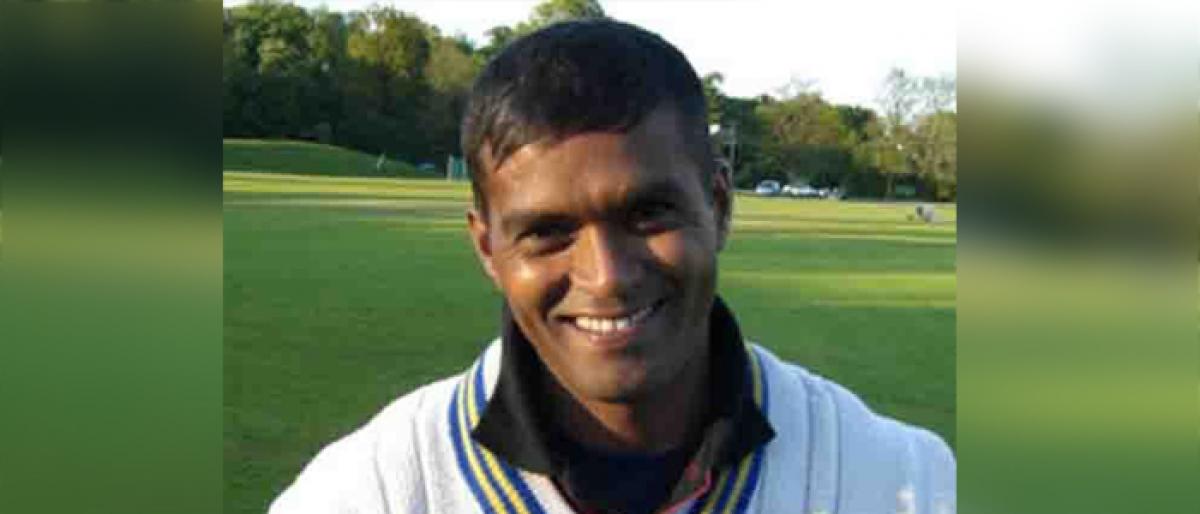 Highlights
Former India player Noel David and Vanka Pratap were on Tuesday nominated as Chairmen of the senior and junior men selection committees of Hyderabad Cricket Association HCA by the Steering Committee of Hyderabad Cricket Players Association HCPA
​Secunderabad: Former India player Noel David and Vanka Pratap were on Tuesday nominated as Chairmen of the senior and junior men selection committees of Hyderabad Cricket Association (HCA) by the Steering Committee of Hyderabad Cricket Players Association (HCPA).
According to a release from T Shesh Narayan, Secretary, Apex Council-HCA, recommendation of the selection panels and support staff has been in accordance with the August 9 order of the Supreme Court and adoption of Lodha Committee recommendations by the SGM.
Manjula Kishore will be the Chairperson of the senior women team. Panels-Senior selection committee: Noel David (Chairman), Vijay Mohan Raj, Noshir Mehta, Vivek Jaisimha, Arvind Shetty; Junior selection committee: Vanka Pratap (Chairman), Abdul Azeem, Jyothi Prasad, Ramana Murthy, Ethesham Ali Khan; Coaching staff-Senior State team: Arjun Yadav (Head coach), NP Singh (Bowling coach), T Dilip (Fielding coach); Under-23: Zakir Hussain (Head coach), M Srinivas (Assistant coach); Under-19: Anirudh Singh (Head coach), Alfred Absolem (Assistant coach); Under-16: Kiran Kumar (Head coach); Women selection committee: Manjula Kishore (Chairperson), Sree Rekha, Kusamlata, C Malathy, Rekha Patel; Coaching staff: Survana Laxmi; Savitha Nirala.