The endeavour is to improve our cricket overseas: Dravid on India A's Kiwi challenge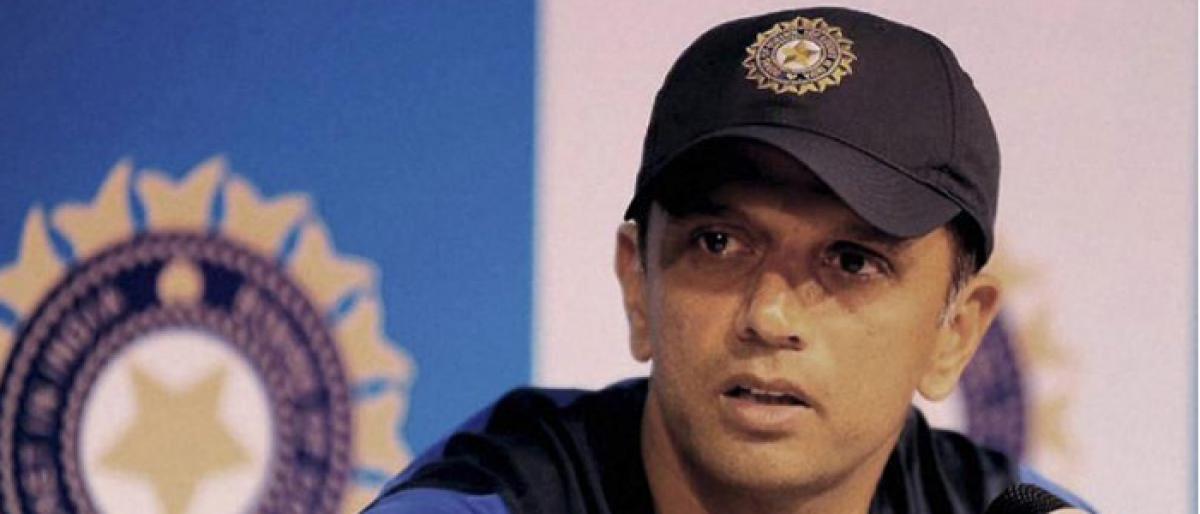 Highlights
Under the keeneyed veteran batsman Rahul Dravid, India A will look forward to adapt to the Australian pitch conditions when the team will play three OneDay Internationals and three Tests against New Zealand, beginning from November 16
New Delhi: Under the keen-eyed veteran batsman Rahul Dravid, India A will look forward to adapt to the Australian pitch conditions when the team will play three One-Day Internationals and three Tests against New Zealand, beginning from November 16.
Ecstatic to see the pitch providing productive preparatory sessions to the team, Dravid stated that New Zealand is one of those countries wherein the conditions are quite different from what it is back home. Since a lot of players have already travelled there, it would be a good learning opportunity from his perspective.
"I think it is a really good challenge to play there and experience what it is like to play overseas in that kind of conditions," he said.
Lately, the home team has been very competitive in the white ball cricket, however, the former cricketer thinks that every white ball game is important with the World Cup in mind.
Meanwhile, considering that the format is pretty competitive, Dravid added that these matches would provide a good preparation for international series and help to gain some match time experience. "The endeavour is to improve our cricket overseas," he added.
Both the sides will clash for three Tests from November 16 to December 3 while they will play three ODIs from December 7 to 11.