Unexpected guests on Koffee With Karan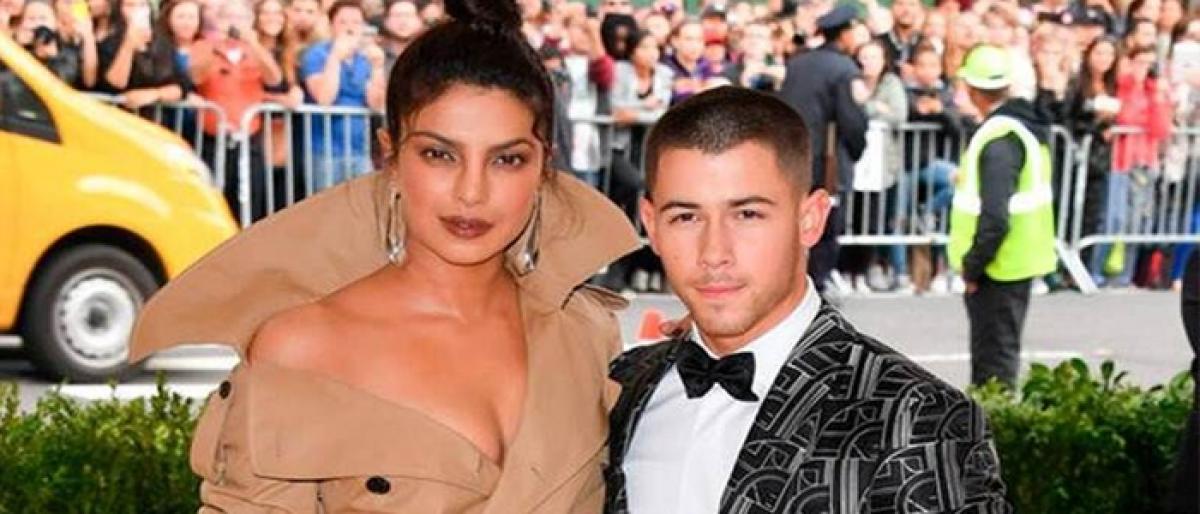 Highlights
The latest season of Indias most entertaining talk show is full of surprises and thrilling celebrity stories While the recent guests announced are...
The latest season of India's most entertaining talk show is full of surprises and thrilling celebrity stories. While the recent guests announced are rather unusual pairings, we would like to see a few unexpected celebs on the show, people whose appearances will shock everyone!
Here's our wish-list
Nick Jonas
PC's beau has 'Indianised' in more than one way, right from him dressing up in traditional Indian clothes to relishing the local food and we're totally crushing over him! From what we know, Nick loves visiting India and we would love to see him grace the Koffee couch! We're dying to know all the mushy details of the dreamy love affair and the highly anticipated PC-Nick Jonas wedding. Koffee with Karan lets you get up close and personal with the celebrity guests and we definitely want to know all about our PC's knight in shining armour.
Ajay Devgn
Mister of the best friend! Ever since Kajol and Kjo have put aside their differences and rekindled their friendship, we want to see Ajay and Karan hit it off. Having Ajay over, as a guest on the show, will give them a chance to understand each other's viewpoint and calm down troubled waters. Ajay's personality is a complete contrast as compared to Karan, a discussion between the two men is something we would be very interested to be a part of.

Aditya Chopra
A creative genius but a man of few words, Aditya Chopra has always been a fascination due to his reserved personality. His work speaks volumes about his dedication and discipline in life but it's high time we heard about it from the horse's mouth. The two brilliant filmmakers get along really well, and their discussion will be engrossing and a marvel to witness. We would like to see the famous Aditya Chopra take off his invisibility cloak and give us a sneak peek into his life.
Ram Gopal Varma
A meeting between two successful filmmakers can flow in extreme directions, either a clash of perspectives or a great bonding over creative stimulation. RGV and Kjo are filmmakers with contrast personalities and which also reflects in their cinema. Since they don't interact much with each other, we would like to see them indulge into some arty conversations about cinema and Bollywood. Maybe the Koffee couch is the perfect opportunity to break the ice between the two men.

- 'Koffee With Karan' season 6 premieres on Sunday at 9 pm on Star World.
Subscribed Failed...
Subscribed Successfully...