Now a smartphone with bulletproof glass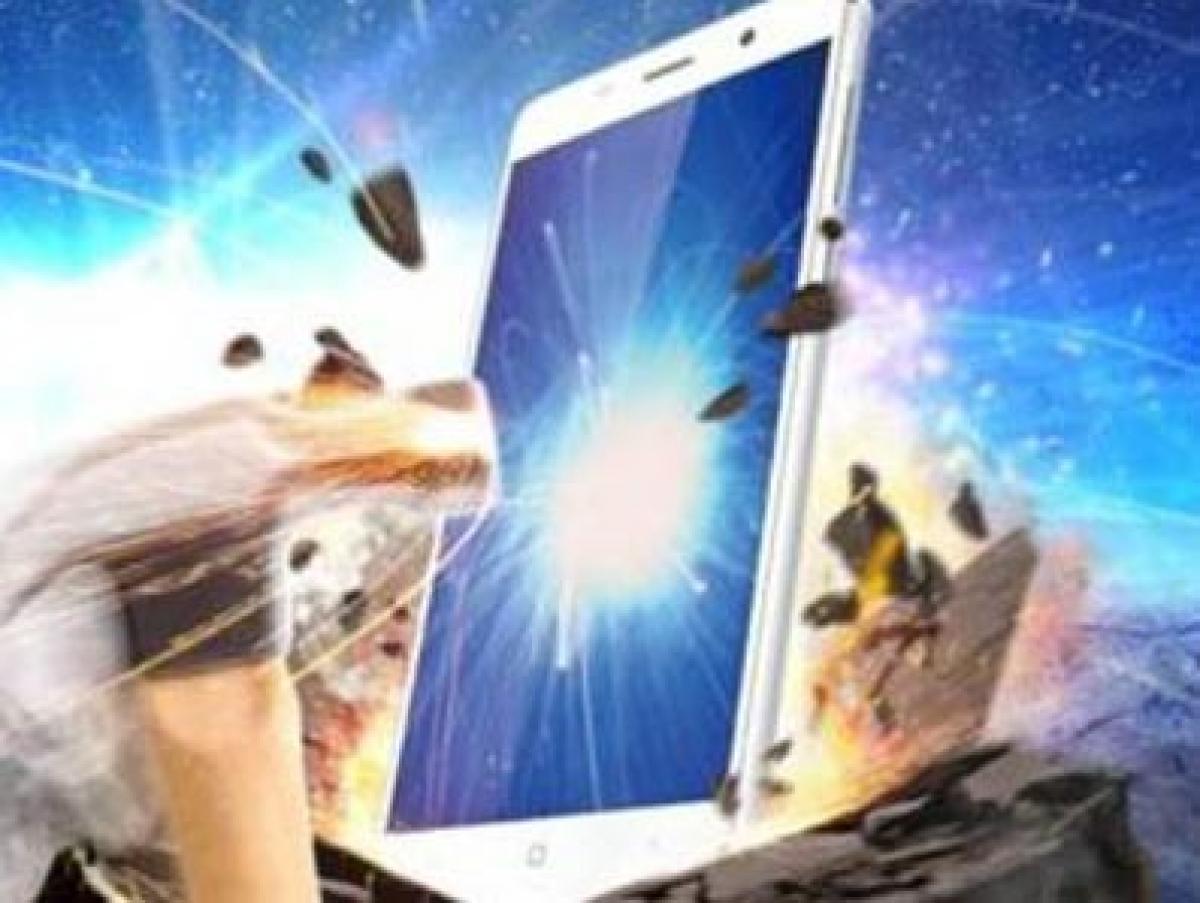 Highlights
The device is also made out of a nano all metal non-breakpoint frame to provide additional strength and survive any damage flawlessly.As far as the specifications are concerned, it comes with 5-inch 720p HD display along with a fingerprint scanner. It runs Android Marshmallow operating system and is powered by a MediaTek MT6580A SoC with 2GB RAM and 16GB internal memory with support for up to 128G
Move on shatterproof glass smartphones, a Chinese company called Leagoo is launching a smartphone with bulletproof glass.
According to a report by GizmoChina, the Leagoo M5 smartphone is known for its "indestructible nature". The company claims that display of this smartphone can never be cracked, smashed, crushed, punctured or anything else".
The device is also made out of a nano all metal non-breakpoint frame to provide additional strength and survive any damage flawlessly.As far as the specifications are concerned, it comes with 5-inch 720p HD display along with a fingerprint scanner. It runs Android Marshmallow operating system and is powered by a MediaTek MT6580A SoC with 2GB RAM and 16GB internal memory with support for up to 128GB microSD cards.
Powered by a 2,300 mAh battery, the device houses an 8MP rear camera along with a 5MP front camera.Another Chinese brand Uhans is gearing up to launch an Android smartphone to pay tribute to the yesteryear's rage Nokia 1100.
The device made by Uhans is inspired by the Nokia 1100's design but will be an Android smartphone at heart. "It is compact, durable and features a removable battery," according to a report in PhoneArena. Interestingly, the company will launch the device in the same Blue shade as Nokia's phone.
As far the specifications are concerned, the smartphone will run Android Marshmallow operating system and will come with a 5-inch display and a quad-core MediaTek CPU. The smartphone is expected to cost less than $70 or under Rs 5,000.
Read More »
Source:Techgig.com