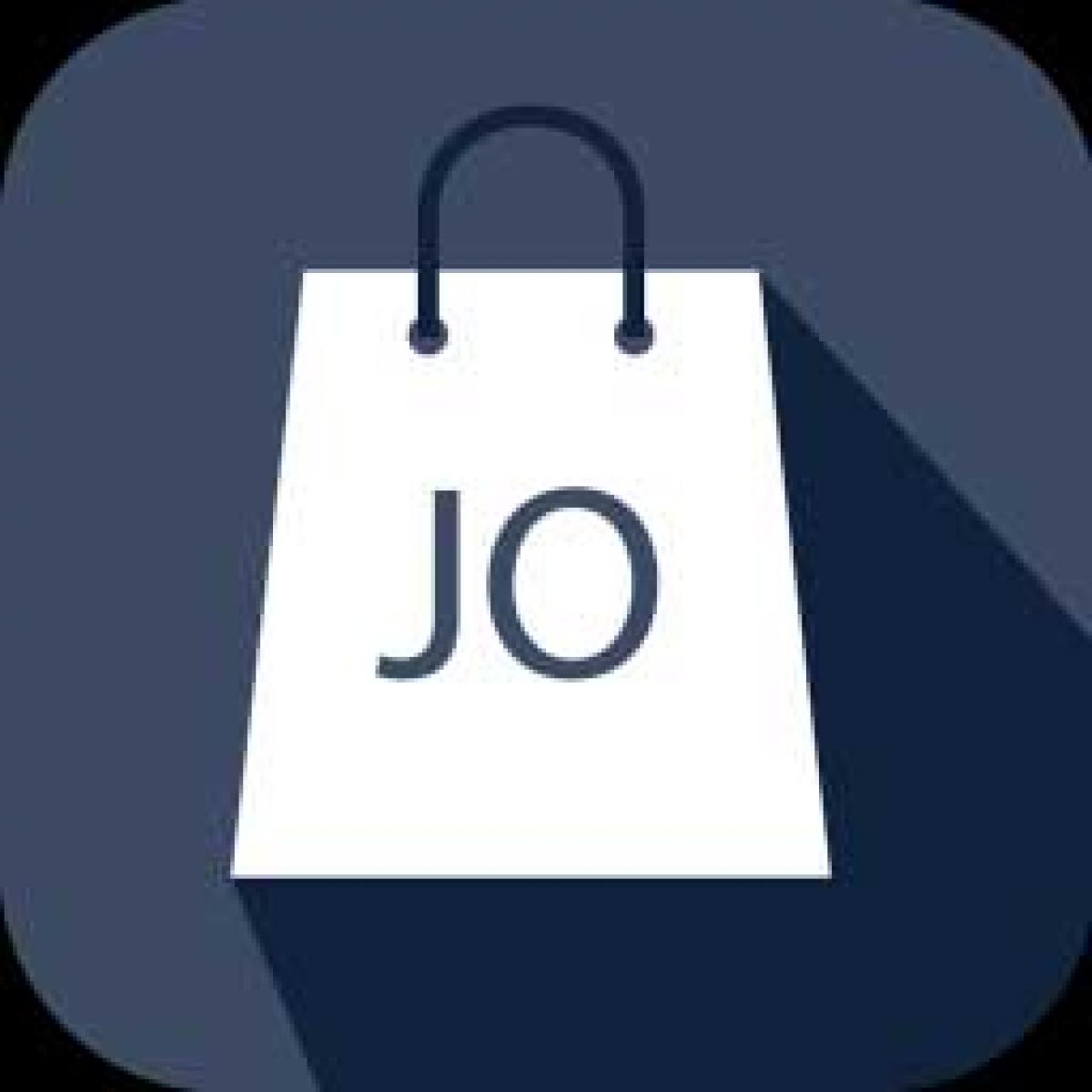 Highlights
A dire attempt by Justdial to enter the super-hot ecommerce sector which is soaring in India and is expected to go to $50B+ by 2020, as per reports. The Indian e-commerce market is dominated by Amazon and home-grown Flipkart, Snapdeal, Paytm, Infibeam and Shopclues and covering more than 90% of customer market share.
A dire attempt by Justdial to enter the super-hot e-commerce sector which is soaring in India and is expected to go to $50B+ by 2020, as per reports. The Indian e-commerce market is dominated by Amazon and home-grown Flipkart, Snapdeal, Paytm, Infibeam and Shopclues and covering more than 90% of customer market share.
Justdial recently launched JD Omni for small businesses which claims to be a plug and play to manage inventory and billing. The product also allows businesses to integrate barcode and QR code systems. JD Omni seems to be in its beta, as the sign-up had some glitches while trying out the product.
Inventory Management
Targeted towards small businesses in India, the ERP solution JD Omniwants to a position as an Inventory Management solution for the merchant for his entire business offline or online. The inventory management solution has a basic stock audit, bar code generation, offline billing etc which any ERP solution contains.
However, the product seems complex given the amount of time and effort the SME will have to invest to input all the inventory data manually into the system. It requires a significant amount of handholding to use and run an ERP solution even by big businesses with rigorous training and support infrastructure by the ERP solution provider.
The inventory modules in Tally, which is the most heavily penetrated Application / Solution in the SME business in India are even not used by the business owners today.
It seems that Just dial is trying to replacing the current inventory database for the SME. From selling advertising to selling a software platform solution with inventory seems to be a huge challenge ahead of JD Omni as a product. It's a different mindset and merchants don't relate to Justdial with e-commerce / software service provider.
Catalog and Orders
JD Omni allows you to select certain product categories, and you get a page on Justdial with all the products under the category listed on your page by default.
Adding a new product does not get added to your page. Maybe it required an approval from Justdial, however, there is no mention of any workflow on how to list your own product and start selling.There is a Promotions module, for offline and online, but it's too much to ask an SME to configure for his offline business and run promotions through this.
Payment supports Credit Card, Debit Card, Netbanking, COD and wallets. The merchant does not have the option to configure its own Payment Gateway, with preferred rates from Aggregators like Payu, CCavenue etc.
Unfortunately, there is no control over what product gets displayed on your page. Any product order on your page needs to be fulfilled by the merchant, whether the product belongs to him or no. This seems very confusing. What if merchant doesn't have the product? What if he cannot fulfill the product? What happens to the customer in such cases? It will not only affect the customer but the credibility of the merchant and his potential.
These questions are basics of e-commerce, and Justdial seems to have ignored the basics in JD Omni.
There are Dummy Orders already in the panel worth Rs 32 lacs in the panel, which makes the experience very confusing. Their dummy orders are counted as merchant sales after 1 day. Don't know if they are counting it as their GMV (baseless and much talked about metrics in the e-commerce space).
Content Management
It was a surprise that there is no Content Management System (CMS) provided to the merchant for managing his page. A merchant would not be able to change his theme, banners, categorization, can't create extra pages.
Since the page is hosted on Justdial, it's similar to a seller page on Flipkart or Amazon, with products listed without any control on the content. Most of the e-commerce Store Solutions like Buildabazaar, Hybris, Shopify give complete control on their site including their own domain or URL, look and feel, analytics etc.

Logistics
Every player in the e-commerce space is building an army of delivery boys, as last mile delivery is most critical in e-commerce. It was disappointing to see that there is NO logistics solution in JD Omni.
Maybe JD Omni is targeting service businesses which does not require any logistics support, however, the Inventory Management Modules and Product Categories does not seem to suggest the same, as they are more geared towards e-commerce and last mile delivery products.
This is a miss from Justdial and would be critical to address this, else its product is doomed to fail.
Customers
E-commerce is so hyped, that every e-commerce company is touting their customer base (which is not loyal to India). The customer loyalty in India is inclined towards price and discounts than anything else. Demand generation depends primarily on advertising and pricing of products.
Justdial has a customer base, which relates Justdial as a people / service search engine. While Justdial may have demand for services businesses, for e-commerce Justdial is not the de-facto destination for e-commerce, as compared to other established and famous players like Flipkart, Amazon, Snapdeal, Paytm, Infibeam, Shopclues, Jabong etc.

The merchant base on Justdial is also majorly titled towards services, than e-commerce merchants. JD Omni will have a challenge in upselling this product to their existing base of more than 2 lac merchants, as it may not be relevant to most of them.
Overall, it seems that Justdial is trying to understand and enter the e-commerce market, which has grown into a massive opportunity. While their focus was only on advertising, they are trying to catch up with the opportunity mostly out of fear of being left out. However, e-commerce is an extremely different ball game and their product does not seem fit at all in the market. They may need a different product to compete in e-commerce.