WhatsApp finally introduces stickers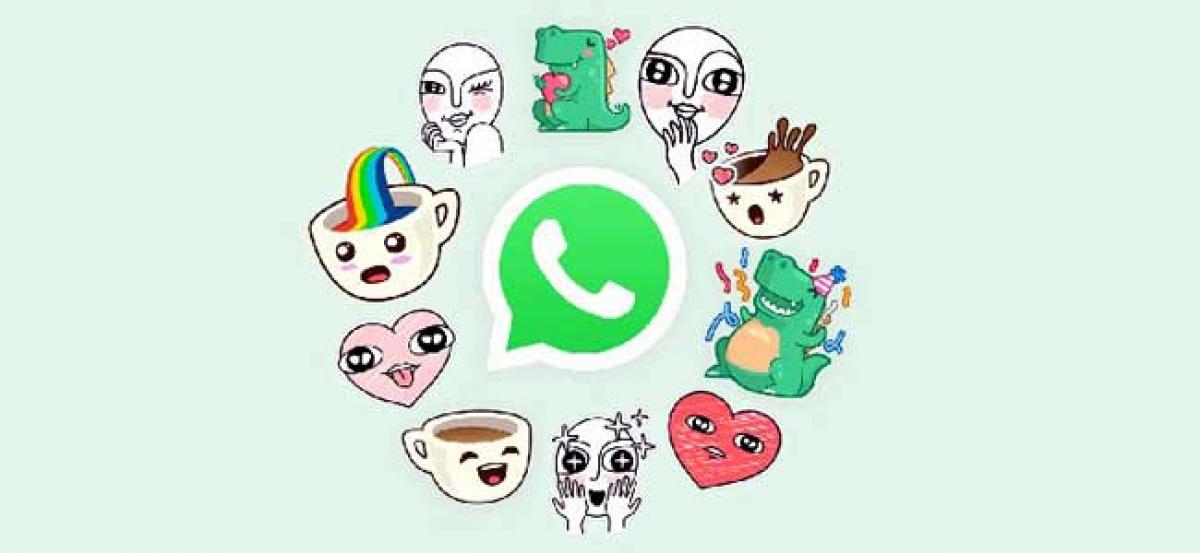 Highlights
On Friday, the Facebookowned application WhatsApp made an announcement introducing the WhatsApp stickers The feature is rumoured to hit WhatsApp for a while now and in the coming weeks, the stable version of WhatsApp will be rolled out to Android users
On Friday, the Facebook-owned application WhatsApp made an announcement introducing the WhatsApp stickers. The feature is rumoured to hit WhatsApp for a while now and in the coming weeks, the stable version of WhatsApp will be rolled out to Android users.
WhatsApp in a blog post said "from emoji and camera features to status and animated GIFs, we're always looking to add new features that make communicating with friends and family on WhatsApp easy and fun. Today, we're excited to introduce a new way for people to express themselves with stickers."
If you wish to use this feature before your friends, you can sign up to be a WhatsApp beta user. WhatsApp beta allows you to use its upcoming features. You need to remember that this feature is still unstable and you may see a few bugs.
After you update WhatsApp, in the emoji menu you can find the stickers icon right next to the emoji and GIF icons. You will then find three tabs i.e. recent stickers, favourites and all the stickers. You will also find a "plus" icon in the corner that will allow you to add more stickers to WhatsApp by means of a sticker store.