Google confirms, Foldable Android phones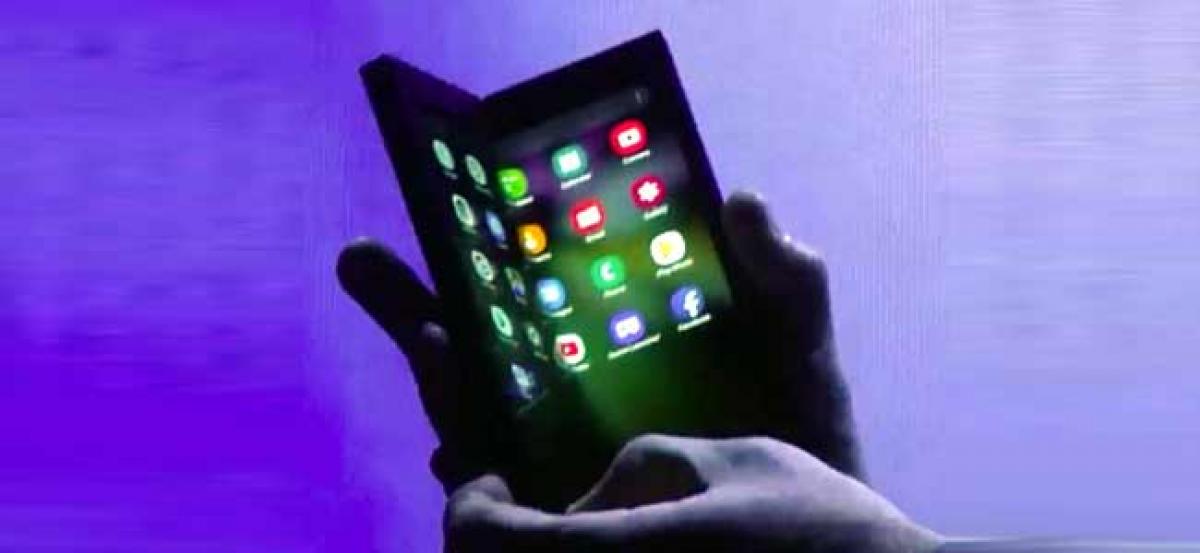 Highlights
Nowadays, foldable phone has been the hot topic of tech town Companies like Huawei, Samsung and even ZTE and Lenovo have talked about initiating a foldable phone However, it has only been talked about rather than acting upon
Nowadays, "foldable" phone has been the hot topic of tech town. Companies like Huawei, Samsung and even ZTE and Lenovo have talked about initiating a foldable phone. However, it has only been talked about rather than acting upon.
Google has officially confirmed that foldable phones will soon be the part of the tech world. At its Android Developer Summit, Google announced "support" for a category called "foldable" the phones that could fold. In future, whether it is Samsung or Huawei or any other firm that may launch the first foldable phone, it will be part of "foldable" group.
A TechCrunch report quoted about an Android official talking about these all new phones. "You can think of the device as both phone and a tablet," Android VP of Engineering Dave Burke said in the TechCru report. He further elaborated, "Broadly, there are two variants – two-screen devices and one-screen devices. When folded it looks like a phone, fitting in your pocket or purse. The defining feature for this form factor is something we call screen continuity.
The Android Developers' are also publishing posts displaying how apps could actually work on a foldable smartphone. Making a foldable phone is certainly a big challenge for most tech companies. Samsung recently revealed what it might offer in the foldable phone believed to be called Galaxy X.