Siddipet civic polls: TRS gets minor jolt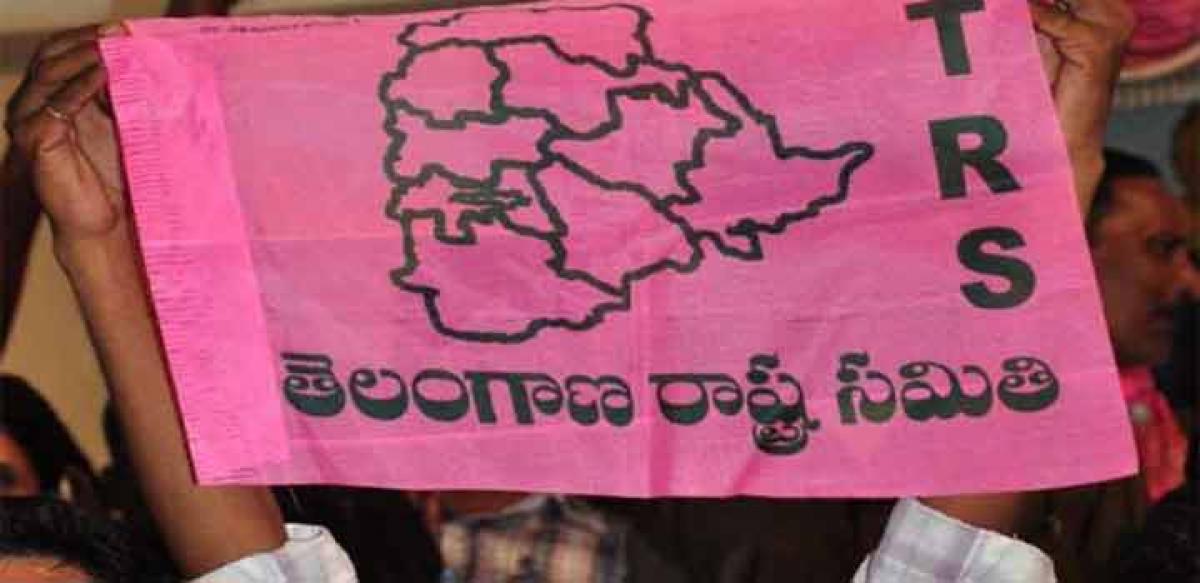 Highlights
Though the Telangana Rashtra Samithi (TRS) expected a clean sweep in the Siddipet Municipal elections as it did earlier in the GHMC, GWMC and KMC polls, the results show that the ruling party needs to rethink. In an unexpected trend, the TRS had to lose 12 seats, two each to BJP and the Congress, one seat to MIM and seven to rebel candidates. The TRS represented by Minister for Irrigation T Harish
Siddipet: Though the Telangana Rashtra Samithi (TRS) expected a clean sweep in the Siddipet Municipal elections as it did earlier in the GHMC, GWMC and KMC polls, the results show that the ruling party needs to rethink. In an unexpected trend, the TRS had to lose 12 seats, two each to BJP and the Congress, one seat to MIM and seven to rebel candidates. The TRS represented by Minister for Irrigation T Harish Rao had to remain content by winning 22 out of 34 wards.
The ruling party lost six seats to party rebels and the interesting part was that even a TDP rebel who contested as independent won. This shows that the people were not in favour of 'cycle' but chose the candidate who had quit the 'cycle' and contested independently. This, in effect, means that the TRS could win only 16 out of 28 wards. The TRS members were unanimously elected in six wards.
Though on record Harish Rao told media that people had once again reposed full faith in the ruling party and assured that the services of those who could not be given tickets would be appropriately utilised, party sources feel that this was a matter of concern for the pink party. They feel that this could trigger a new political alignment and the possibility of such a trend continuing in future elections cannot be ruled out.
As results were announced, TRS leaders were seen celebrating the victory of the party. Later, Harish Rao who thanked the voters said garbage collection as well as double bedroom houses for the poor would be the newly formed municipality's top priorities. He also assured that issues like provision of drinking water, drainage system and roads for the newly merged wards would be taken up on priority basis.