Belated addl documents can be admitted by court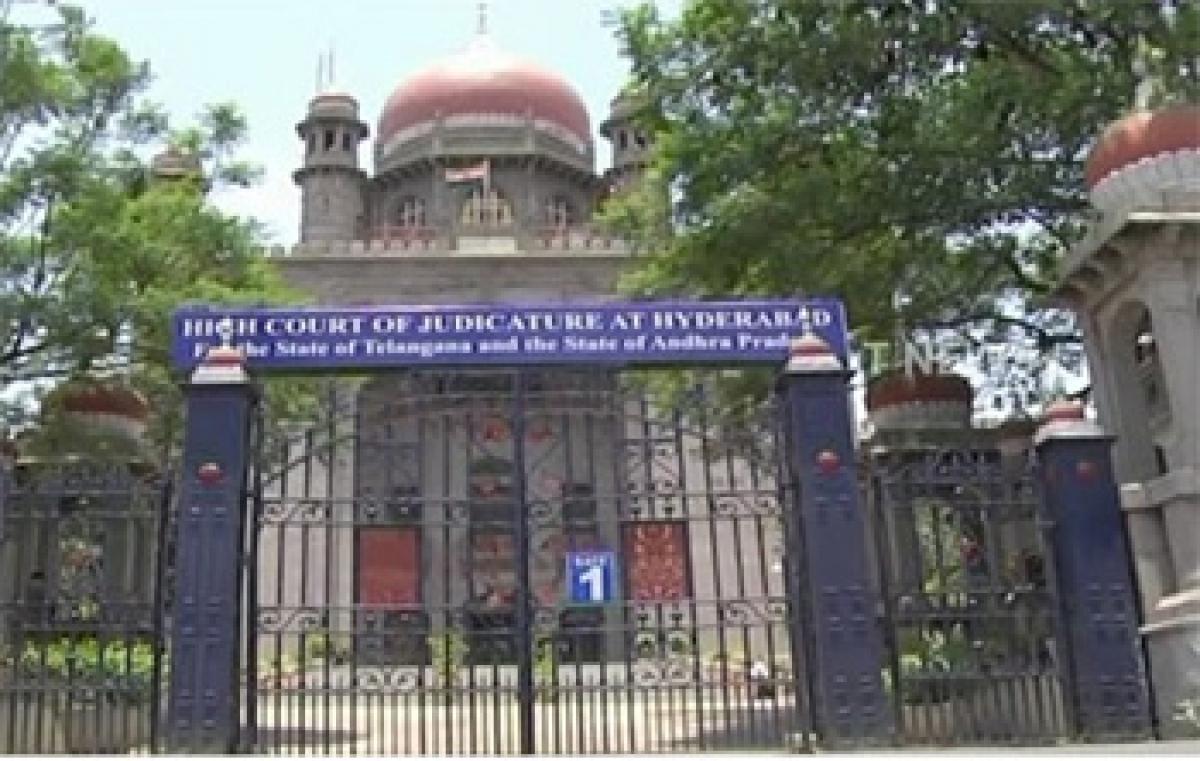 Highlights
Justice C V Nagarjuna Reddy of the High Court at Hyderabad spelt out circumstances when a court can admit production of additional documents even at a belated stage and when it can "overlook the failure of the party in putting forth convincing reasons."  
Justice C V Nagarjuna Reddy of the High Court at Hyderabad spelt out circumstances when a court can admit production of additional documents even at a belated stage and when it can "overlook the failure of the party in putting forth convincing reasons."
The judge was dealing with a batch of revision petitions filed by the defendant in a suit. The plaintiff filed a suit for injunction. When evidence of both sides was completed, the plaintiff sought to reopen the suit and to receive additional documents and evidence. The applications were allowed by a reasoned order of the court.
The lower court discussed the nature of the documents. viz electricity bill, house tax receipts to prove possession while seeking injunction. In a short order, Justice Nagarjuna Reddy pointed out that procedure was the handmaid of justice. He said that procedural and technical hurdles should not come in the way of the court in doing substantial justice.
He said that it was no doubt true that the party making such application belatedly must satisfy the court with convincing reasons that he was prevented by sufficient cause from producing the documents earlier.
"However if such explanation is not effectively put forth but if the court is convinced that the documents which are sought to be produced are essential, it must overlook the failure of the party in putting forth convincing reasons," the judge said.