Khuntia offers to quit as in-charge of TPCC affairs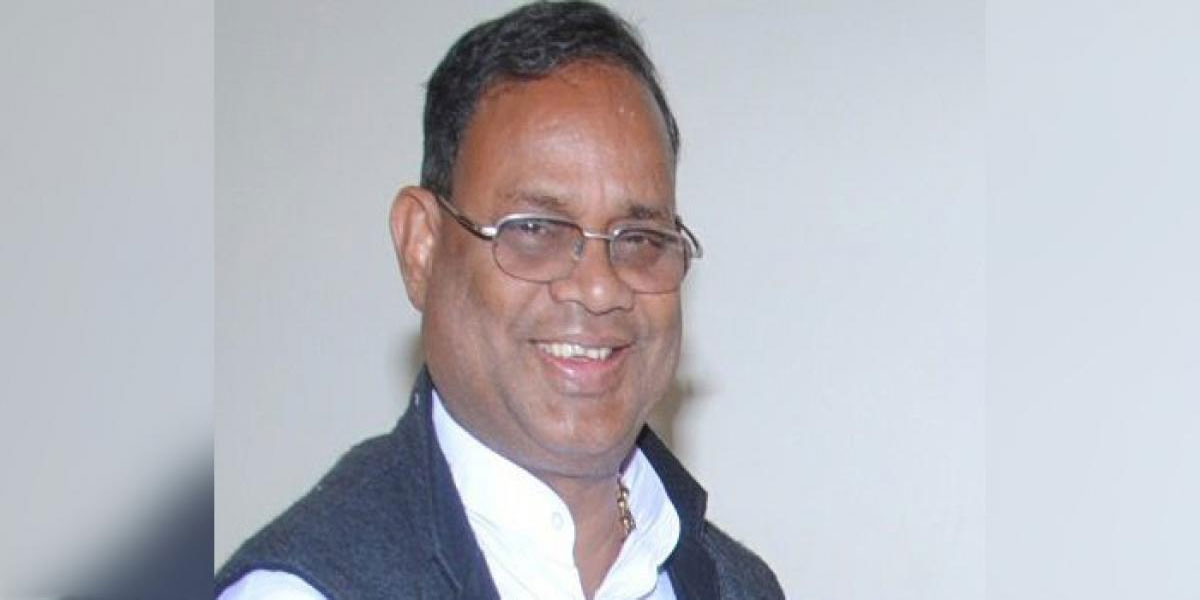 Highlights
AICC secretary R C Khuntia has reportedly offered to quit as incharge of Telangana State Congress party affairs According to sources here, he has communicated the message to AICC president Rahul Gandhi
Hyderabad: AICC secretary R C Khuntia has reportedly offered to quit as in-charge of Telangana State Congress party affairs. According to sources here, he has communicated the message to AICC president Rahul Gandhi. The Congress president, however, has not so far taken any decision yet. The AICC is yet to review the affairs of Telangana Congress Committee. However, Pradesh Congress Committee leaders have denied the reports and said that the AICC has full confidence in Khuntia and he will continue as in-charge till Lok Sabha election.
Sources in the party said that Khuntia, who has been in-charge of party affairs for the last three years, has offered to quit and the message was communicated to senior leaders. The senior leaders have informed this to Rahul Gandhi. Khuntia was made full-fledged in-charge of State Congress party affairs three years ago. He acted as deputy to AICC senior leader Digvijay Singh when Singh was in-charge of combined Andhra Pradesh Congress affairs.
After the defeat of the Congress in both the States after the division of the State in 2014, Digvijay Singh quit as State Congress party affairs in-charge and Khuntia acted as temporary in-charge and later he was entrusted with full responsibility of Telangana Congress party affairs. Khuntia along with PCC president N Uttam Kumar Reddy had spearheaded the Congress campaign during the Assembly elections. He played a key role in forging alliance with Telugu Desam and other parties and in selection of candidates.
However, with the defeat of the party, Khuntia has reportedly made up his mind to quit as State Congress party affairs in-charge owning moral responsibility. He may be asked to continue in the same position till alternative arrangement is made. According to party leaders, the AICC would look into the affairs of TPCC next month and would take a decision on the continuation of Khuntia. The decision would be taken after examining his individual performance in the election. TPCC president Uttam Kumar Reddy recently said that a report would be sent to the AICC in a day or two detailing the reasons for defeat of the party. The AICC would examine it and would hold a review with the leaders of PCC in next month.
Leaders of the party said the AICC would take the ensuing Lok elections into consideration before making any changes in the in-charge arrangement. The Congress high command is expecting to win majority of the seats in the State and it needs AICC leaders who has enough experience to guide the State party affairs.
Subscribed Failed...
Subscribed Successfully...