Women likely to get more seats in local polls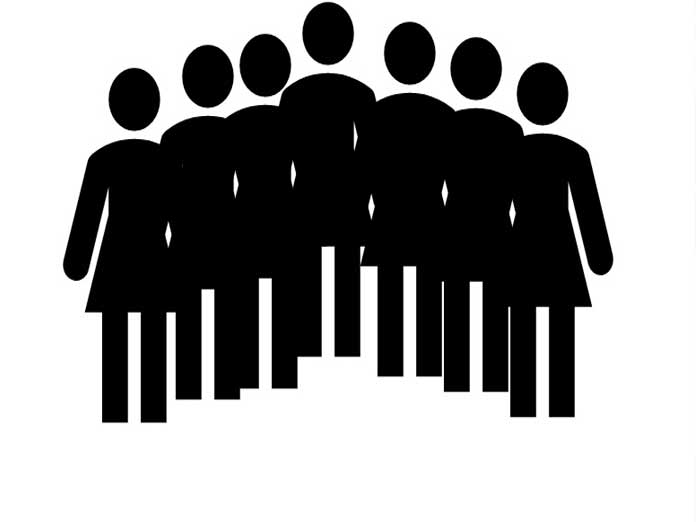 Highlights
The arrangements for local body polls are going at a brisk pace Reservations for MPTC and ZPTC seats reached to a climax with government deciding to reserve 50 percent seats to women After receiving orders from the government, District Collectors are preparing proposals in this regard Reservations will be finalised in a day or two if the government approves
Vikarabad: The arrangements for local body polls are going at a brisk pace. Reservations for MPTC and ZPTC seats reached to a climax with government deciding to reserve 50 percent seats to women. After receiving orders from the government, District Collectors are preparing proposals in this regard. Reservations will be finalised in a day or two if the government approves. If things go as per plans, then the new Zilla Parishad body will assume office by June first week.
Elections for 18 ZPTC and 221 MPTC will be conducted. Earlier, there were 17 ZPTCs, but with the formation of Kotpally mandal the number has increased to 18, out of which nine seats were reserved to SCs, STs, and BCs and nine other seats were unreserved. Women will get as many as nine seats out of 18 ZPTCs. Out of 221 MPTCseats, 111 seats were unreserved. BC leaders are expressing anguish for BCs not getting their quota of seats.

They are raising objections for allocating seats based on voters list whereas SCs and STs are getting seats based on population. At present, the administration runs from erstwhile Vikarabad district.
Officials are preparing proposals from respective districts in view of upcoming elections and political analysts said that bifurcation of Zilla Parishads has kicked off as part of it the officials are taking reports separately. Seat allocation will be done based on the 2011 consensus, according to the new Panchayatraj Act. There are 9, 27,140 voters out of which 8, 02,171 are residing in villages and 1, 24,969 (13 percent) are residing in urban areas. A total of 30 percent is from SC and ST communities. There are 5, 84,574 voters out of which 3, 18,548 are BC voters, 1, 29,735 are SCs, 70,043 STs and 66,248 others. Voters list may touch 6, 00,000 with recent enrollment drive and corrections.
District Collector Masrat Khanam Aisha said that they were studying on population, reservations and seat allocations, following guidelines of the government. She said they would submit the report to the government and said they would disclose further details after the approval from the government.
Subscribed Failed...
Subscribed Successfully...