Men faster at finding destination than women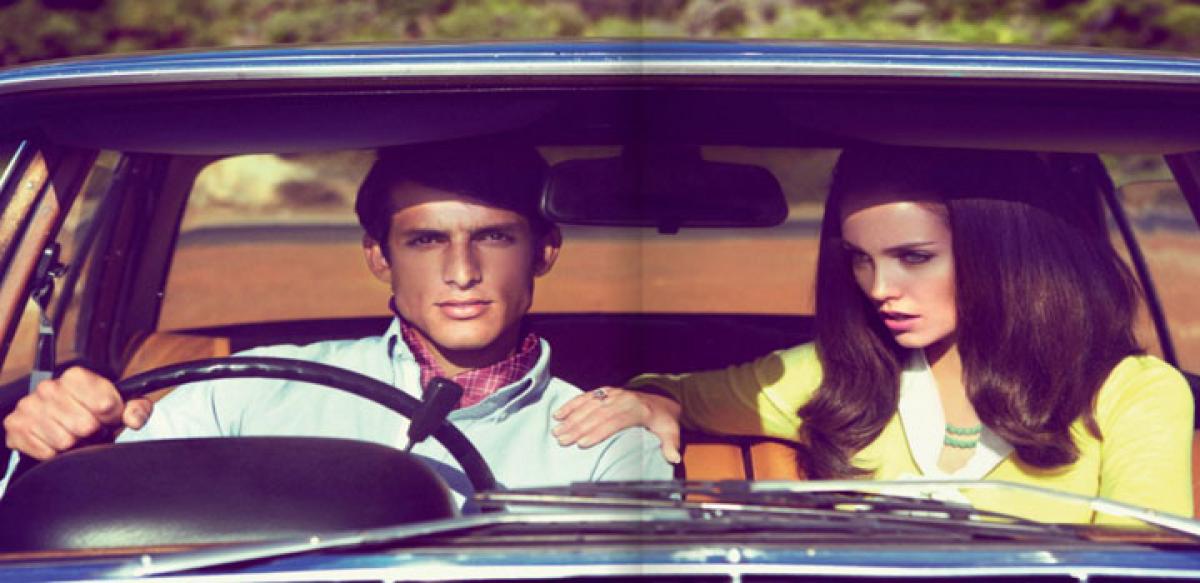 Highlights
Confirming stereotypes, a new study has found that men have a more effective sense of direction and are faster at finding their destination than
London: Confirming stereotypes, a new study has found that men have a more effective sense of direction and are faster at finding their destination than women.
The researchers said that the findings can be explained in evolutionary terms. "In ancient times, men were hunters and women were gatherers.
Therefore, our brains probably evolved differently," said Carl Pintzka, a medical doctor and PhD candidate at Norwegian University of Science and Technology in in Trondheim. "For instance, other researchers have documented that women are better at finding objects locally than men. In simple terms, women are faster at finding things in the house, and men are faster at finding the house," Pintzka noted.
The researchers decided to explore how much sex hormones affect navigation skills by administering testosterone to women and testing how they performed in wayfinding tasks in a virtual environment.
Using functional magnetic resonance imaging or fMRI, the researchers saw that men in the study took several shortcuts, oriented themselves more using cardinal directions and used a different part of the brain than the women in the study. But when women got a drop of testosterone under their tongue, several of them were able to orient themselves better in the cardinal directions.
Subscribed Failed...
Subscribed Successfully...