Twinkling Indian Cricket Stars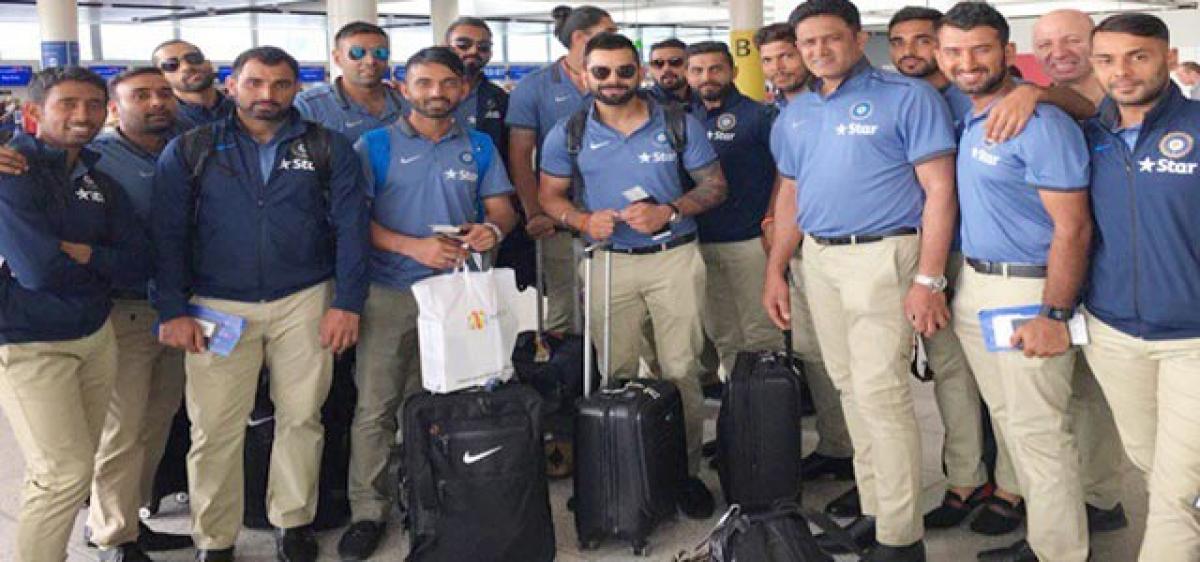 Highlights
Twinkling Indian cricket stars How I wonder what you are Making records a habit to you all
Twinkling Indian cricket stars
How I wonder what you are
Making records a habit to you all
Vibrant always in people's hearts
With Kumble's coaching nice so far.
Vivacious Virat's 3rd double century
In addition to his shining 15th century
Victorious Vijay's 8th century
Jubilant Jayant's debut century
Robust Rahul's 199 club
Keen Karun's triple century club
Powerful Pujara's 10th century
Pearly Parthiv's magnificent 71
Awesome Ashwin's fastest 249th wicket
Jolly Jadeja's highest toll of 7 wickets
Amazing Ashwin's ICC ranking
Jewelled Jadeja's 2nd ICC ranking
Such records go on...superlatively!
I wonder, how you unite
Billions of people in the World!
The reason is that you are...
Twinkling Indian cricket stars
Always focused while at play.
-P.S.Nivriti Srilekha
Subscribed Failed...
Subscribed Successfully...