Rewind 2018 talkies: Tamil top guns make a mark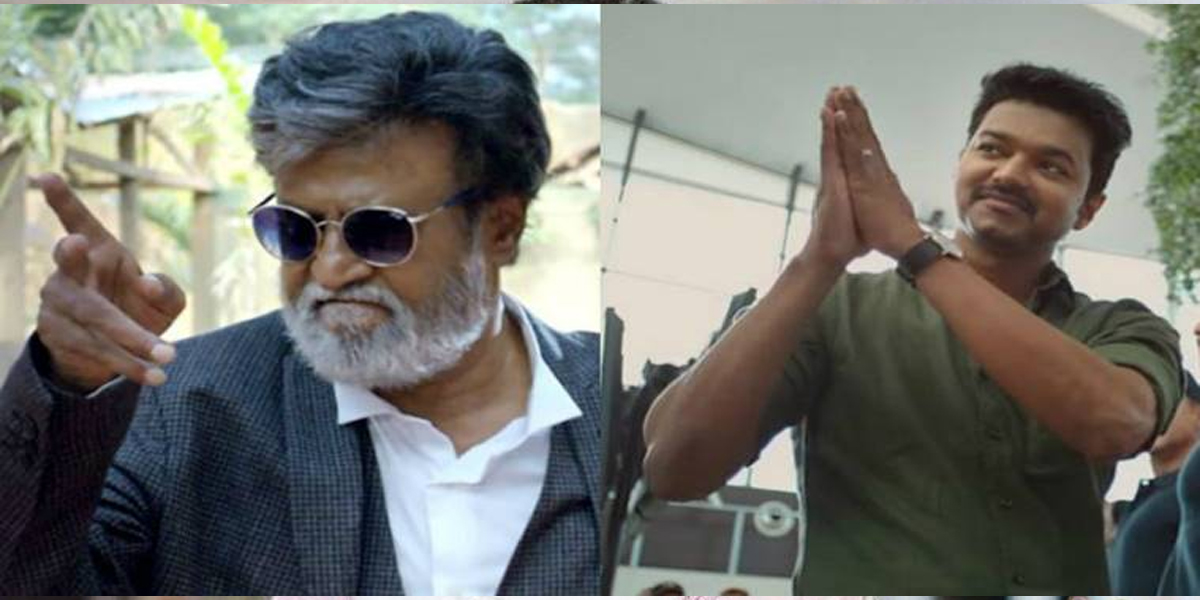 Highlights
The much delayed 20 released in the last week of November and Sarkar, released in the first week of the same month were the much needed highs for the Chennai heroes, Rajinikanth and Vijay While the former had quite a few big budget crashes in the last two to three years Kaala was a major dud released in June 2018 which shook his commercial standing in Indian cinema, Vijay constantly had a
The much delayed '2.0' released in the last week of November and 'Sarkar', released in the first week of the same month were the much needed highs for the Chennai heroes, Rajinikanth and Vijay. While the former had quite a few big budget crashes in the last two to three years (Kaala was a major dud released in June 2018) which shook his commercial standing in Indian cinema, Vijay constantly had a problem of being accepted by the Telugu audience years together for reasons not very well known.
With both these ventures doing reasonable business, it looks a revival of box-office appeal has taken shape for them. In any case, as has been the trend, around a quarter of films released in Tamil are dubbed into Telugu year after year, effortlessly creating a new market for many upcoming and established names in its neighbouring film industry in the Deccan plateau.
This year too, a quick perusal of the releases in Telugu includes nearly 27- odd films dubbed and released in the two Telugu states. Interestingly, many popular names have crashed at the altar of the BO this year, beginning with Suriya and his younger brother Karthi at one end and Prabhu Deva at the other, also interspersed with the likes of Arya, ' Attakathi' Dinesh, Vikram, Vijay Antony, Santhanam etc.
While Vikram has had no major hits for nearly a decade in Telugu cinema including this year's release 'Sketch' in which he was paired with Tamanna Bhatia, the surprising factor was the derating of Karthi's crowd-pulling abilities. His ' Chinna Babu', a pastoral melodrama started off well but tapered off soon enough at the cash counters. The younger scion of Sivakumar, the veteran Tamil actor had progressed rapidly in the past few years to carve an exclusive niche for himself in the local market with his easy-going acting style and an accented Telugu dialogue delivery. Yet, the law of averages caught up with him too!
Karthik Subbaraj whose next mega release is the much-awaited ' Petta' in January starring Rajinikanth and Simran Bagga had a silent film release, ' Mercury', which quietly made an exit from the theatres. Vijay Antony of 'Bichagadu' fame had two flicks, ' Kaali' and ' Roshagadu' which received a cold reception, both by way of theatrical release and also the audience response who had outgrown his limited histrionics. Now fans await the new year and a new round of Chennai masala to entertain them!