BSNL Rs 429 Prepaid Plan To Offer Extra 1.5GB Data Daily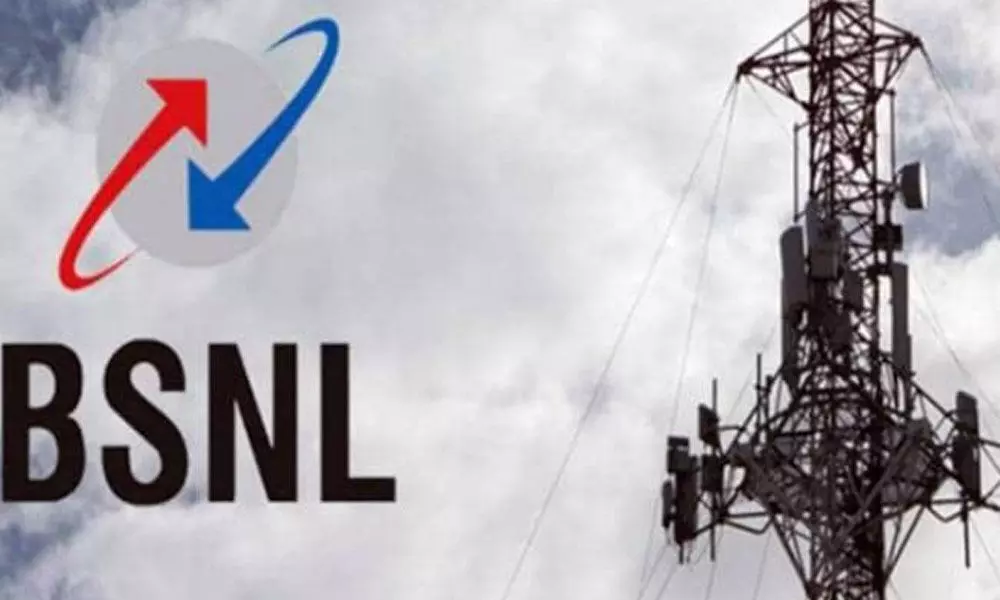 Highlights
BSNL Rs 429 prepaid plan offers 1.5GB extra data benefit in the month of October.
Every month Bharat Sanchar Nigam Limited (BSNL) has been rolling out new consumer-centric offers for the customers. BSNL has been modifying the plans to attract customers. As part of this, BSNL had launched a Bumper Offer which saw a massive response from the BSNL prepaid users. As per this plan, BSNL was providing up to 2.2GB of extra data per day to its customers. Customers who were getting 1GB daily data plan could get more than twice that data as bonus. Now the Bumper Offer has come to an end, and a different bonus data plan has replaced it. So, BSNL customers can be assured of some bonus data.
Know about the changes in the bonus data offer.
Extra Data Benefit on BSNL Rs 429 Prepaid Plan
BSNL has mentioned that the promotional bonus data offer for subscribers will be effective from October 8, 2019. The prepaid voucher of Rs 429 along with other plans would be included with this offer. This prepaid plan of Rs 429 is one of the popular ones. This plan comes with 71 days of validity, and it offers 1GB data per day to the subscribers. The subscribers will enjoy increased data limit on this plan.
The Rs 429 prepaid plan subscribers along with this new extra data offer they will be able to enjoy 1.5GB extra data in addition to the existing data limit. Now subscribers will get a total of 2.5GB data limit per day, until the end of October. The unique thing about this offer is that the bonus data will vary for the month of November. From November, the subscribers will get 1GB extra data benefit as opposed to 1.5GB in October, so the subscribers will enjoy a total of 2GB data per day.
Shifting from Bumper Offer to New Bonus Data Offer
In the Bumper Offer period, the subscribers were enjoying more data than what BSNL offer under the bonus period. With the previous offer, the subscribers were getting 2.2GB extra data which is 700MB more than the current 1.5GB bonus.