Google's Verified Calls Helps Block Pesky Calls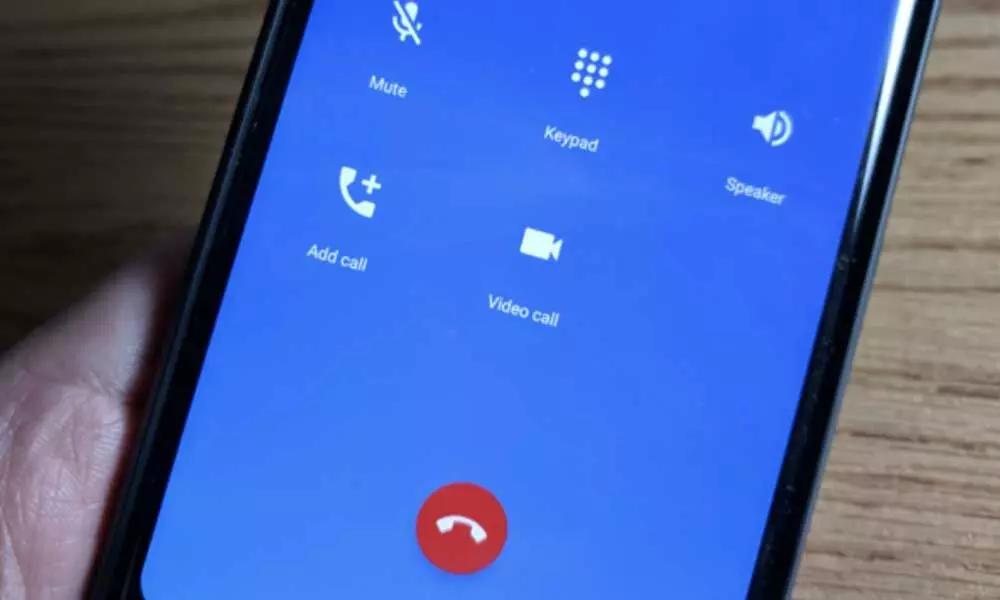 Highlights
Google's Verified Calls will be integrated into Google's official Phone app. Know how it works.
Google is considering to crack down on pesky marketing callers. Google has developed a new feature that will give you additional and verified information about any business call. The feature will be incorporated into Google's Phone app.
Called as "Verified Calls", Google will also unveil a new platform which will allow businesses to verify their identities, show the name of the recipient, and the reason behind calling them. These authenticated calls will also display the business' logo. Google said it does not share any sensitive information with its business partners about users.
At first Android Police spotted the upcoming feature, reports the Verified Calls will need businesses to send call information to Google's secure server. The server then displays the data to the users' phone. During this process, the Phone app will verify the caller's data before permitting them to make a call. Minutes after the call is completed, Google's servers will delete the data.
"When the business calls you, your device compares the incoming call information with the information Google received from the business. If there's a match, the Phone app displays the call as a Verified call," said Google on its support page.
By default, Google's Verified Calls will be assisted on the Phone app. However, users will also have the option to opt-out.
Google's Verified Calls will support users to respond only to legitimate business calls, as said earlier. The platform could also benefit reducing telemarketing frauds also. Truecaller with similar futures has become popular in India. The application also enables users to report and label such spam calls.