ISRO- History and journey that we all are proud of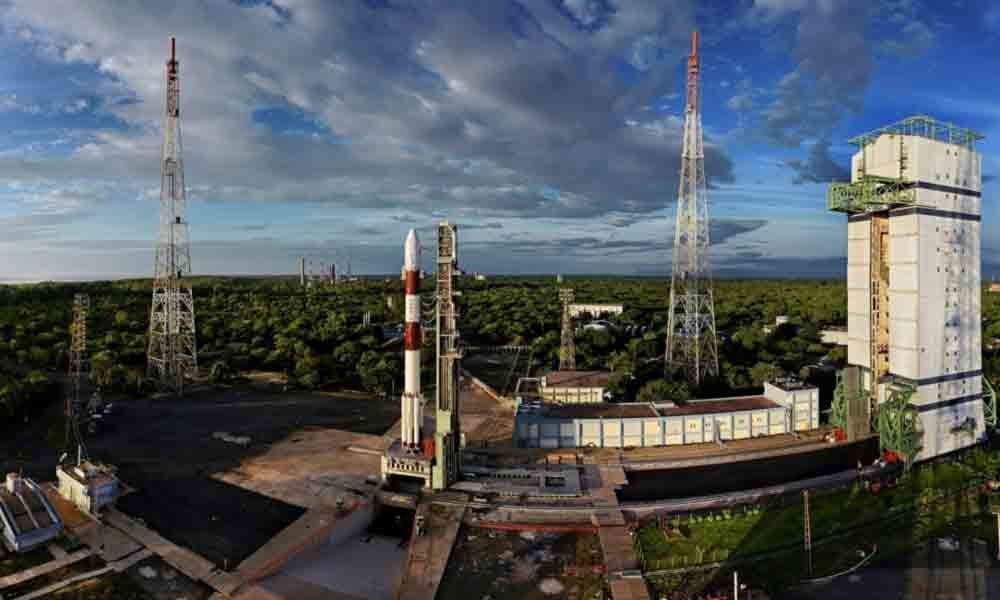 Highlights
The Indian Space Research Organisation, or the ISRO, was formed on August 15, 1969.
Today is a proud day for our nation. As we all know Chandrayaan 2 is expected to reach the moon's orbit on August 20 and will be landing on the lunar surface on September 7. Chandrayaan-2 is an Indian lunar mission, in which ISRO planned to go to the Moon's South Polar Region, where no other country has ever gone before.
This achievement also adds another feather to the Indian Space Research Organisation's cap. Our country has also become the only nation to have prospered in the Mars mission in its very first attempt.
ISRO's History
India's primary space agency was a very modest beginning for the Indian Space program. In 1962, The Indian National Committee for Space research was set up under the founding father of India's space program, the visionary Dr Vikram Sarabhai. The then Prime Minister Jawaharlal Nehru encouraged an initial team of rocket engineers who underwent six months training in America. In the group, former president APJ Abdul Kalam was the youngest and ambitious scientist.
The Indian National Committee for Space Research or INCOSPAR launched India's first sounding rocket from Thumba, the southern tip of the country. On that day, Vikram Sarabhai shared the dream of an Indian satellite launch vehicle with his colleagues. Since then, there's been no looking back.
Journey of ISRO
The Indian Space Research Organisation, or the ISRO, was formed on August 15, 1969; Sriharikota in Andhra Pradesh was chosen as the rocket launch station. The space program working on a shoestring budget soon launched India's first indigenous satellite. On April 19, 1975, Russia's SL-8 put into orbit the Aryabhatta. After five years in 1980, India made its first successful indigenous satellite launch- the Rohini 1B was launched on July 18, 1980, from Sriharikota. While the space program was making rapid strides, in 1984 a 35-year-old Indian Air Force pilot, Squadron Leader Rakesh Sharma became the first Indian to go in space.
While ISRO was working on a satellite launch vehicle that would put useful satellites into polar orbits, the Polar Satellite Launch vehicle or the PSLV made its first successful launch in 1994. From then the PSLV has become India's workhorse launch vehicle. India launched a larger GSLV- Geosynchronous Satellite Launch Vehicle in 2001, that could put into orbit satellites weighing up to 2.5 tonnes, Abdul Kalam was the ISRO President.
Today, we all are grateful to our scientists. The Indian space program has come a long way from the modest sounding rockets to being a member of the best club that even does commercial satellite launch.