Xbox X019: Major Announcements from Microsoft's Gaming Event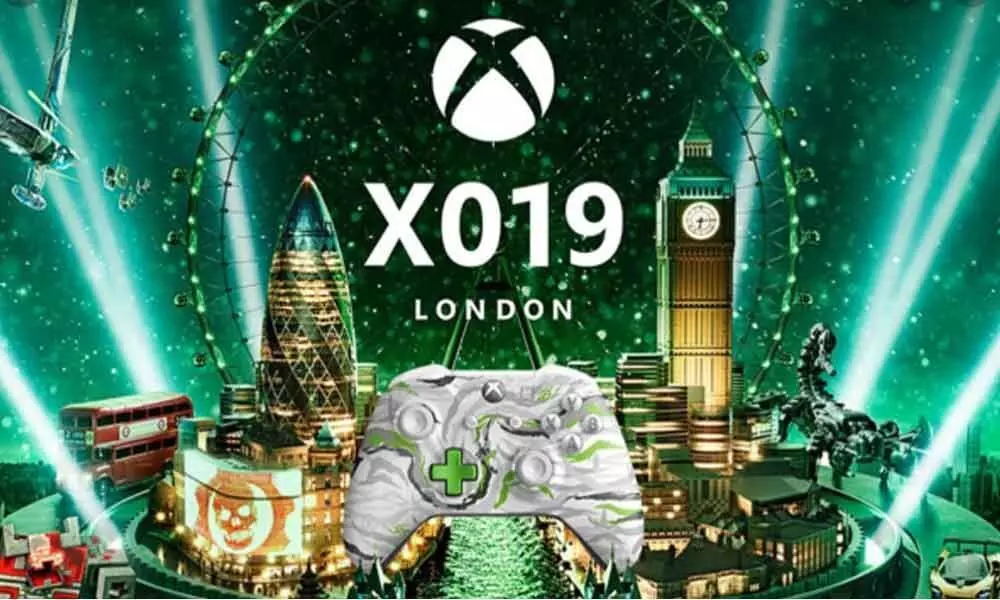 Highlights
Check out the most significant announcements from Microsoft's annual celebration of gaming event Xbox X019
X019, an annual celebration of games from Microsoft and all things Xbox announced several new games and trailers including news about Project xCloud and Xbox Game Pass.
Project xCloud
Considering the launch of Google Stadia, news about Project xCloud was expected at the event. Microsoft announced more than 50 new games are coming to the platform from 25 partners. Since October, the service is being tested on Android devices. It will come to Windows 10 in 2020 and on other platforms too.
Microsoft is going all out with xCloud since it also announced that over 3,500 games on Xbox One and about 1,900 games under process are already working in the service. As of now, there's no exact date, xCloud will be expanding to new regions including India in 2020.
Xbox Game Pass
Xbox Game Pass bundles a month of EA Access, three months of Discord Nitro and six months of Spotify Premium. Xbox Game Pass will also receive support for xCloud and all the games on the Xbox One library will be available on the service by 2020.
Fifty new games will be added to the Xbox Game Pass library apart from the previously announced titles. Several titles from the Yakuza and Final Fantasy franchises will be entering the service including games like Remnant: From the Ashes and The Witcher 3: Wild Hunt.
Age of Empires IV
Microsoft disclosed the first-ever gameplay footage of the next Age of Empires at X019. Earlier, it only released a short teaser that hinted about the game. The video showed two playable civilisations, including the Mongols and the English. Later more civilisations will be present in the game, and they will be shown later.
The company also announced the availability of Age of Empires II: Definitive Edition on Xbox Game Pass for PC along with Steam and the Microsoft Store.
Bleeding Edge
Creators of the critically acclaimed game Hellblade: Senua's Sacrifice was announced a new game they are working on called Bleeding Edge. The trailer was presented of the upcoming multiplayer game that will be accessible on the Xbox One and PC in March next year. Before its public launch, a closed beta will be released in February 2020.
Everwild
If Sea of Thieves and classic games such as Banjo-Kazooie, GoldenEye and Perfect Dark ring a bell, the same team, Rare, showcased a new IP called Everwild. Other than what was shown in the trailer, nothing is known about the game. It looks like a role-playing game set in a beautiful world with magic.
Flight Simulator
Microsoft showed a new gameplay trailer of Flight Simulator and similar to the earlier trailer, it's incredible. The graphics details in the game look bit unreal, and we hope Microsoft pulls it off comfortably when the game launches.
Halo: Reach
Halo developer 343 Industries announced Halo: Reach is coming to Halo: The Master Chief Collection on 3 December. The game will be available on both PC and Xbox One. It can be bought for $10 or the entire collection, and it can also be bought for $40 on the Microsoft Store or Steam.
Star Wars Jedi: Fallen Order
While Fallen Order is already available across the globe, EA released a new live-action trailer titled "Become a Jedi". We can play the game on PC, PlayStation 4 and Xbox One.