Hyderabad: A year after, city man found in Abu Dhabi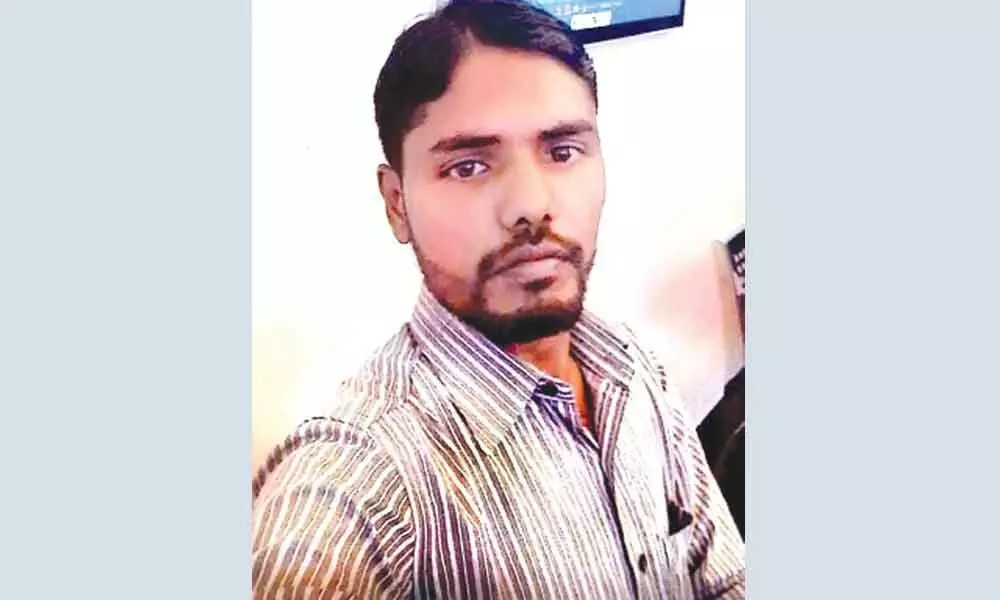 Highlights
MBT leader Amjedullah Khan pursued the missing case with Dr Subrahmanyam Jaishankar, the Union Minister for External Affairs
Chanchalguda: A 35-year-old man who went missing in Dubai was found in Abu Dhabi, the capital of UAE, after more than a year of search.

According to MBT spokesman Amjedullah Khan, the father of Mohammed Abdul Wahab (a resident of Chintalbasti), Mohammed Abdul Gani, who tried in vain to trace him approached him to take up the matter with Indian authorities in UAE. Later, the MBT leader appealed to Dr Subrahmanyam Jaishankar, Union Minister for External Affairs, to help in finding him. The Indian consulate started pursuing his case and found him safe, staying along with a friend in Dubai. The Indian authorities found that Abdul Wahab was staying in the country and was wanted by Dubai Immigration for absconding from sponsor (Kafeel).
As per the details, he was working in Dubai since May 8, 2016. He used to visit Hyderabad every year and his last visit to Hyderabad was in February 2018. He was working as a telecom technician with Etisalat Facilities and was staying at Daira in Dubai. "He last spoke with us on January 17, 2019 and since then is not in touch with us. When we enquired with his roommates, they told us that he left the room leaving all his belongings. When we contacted Etisalat Facilities office, they lodged a formal missing complaint with the Dubai police. Abdul Gani on directions of Amjedullah Khan sent a request letter to MEA. The letter said, "Since last eight months my son has been missing and there was no word from the Dubai police or the Indian Counsel General there. My entire family is disturbed due to the missing of my son. Kindly do the needful," he requested the Ministry.