Plea in Telangana High Court to prevent illegal stone crushing plants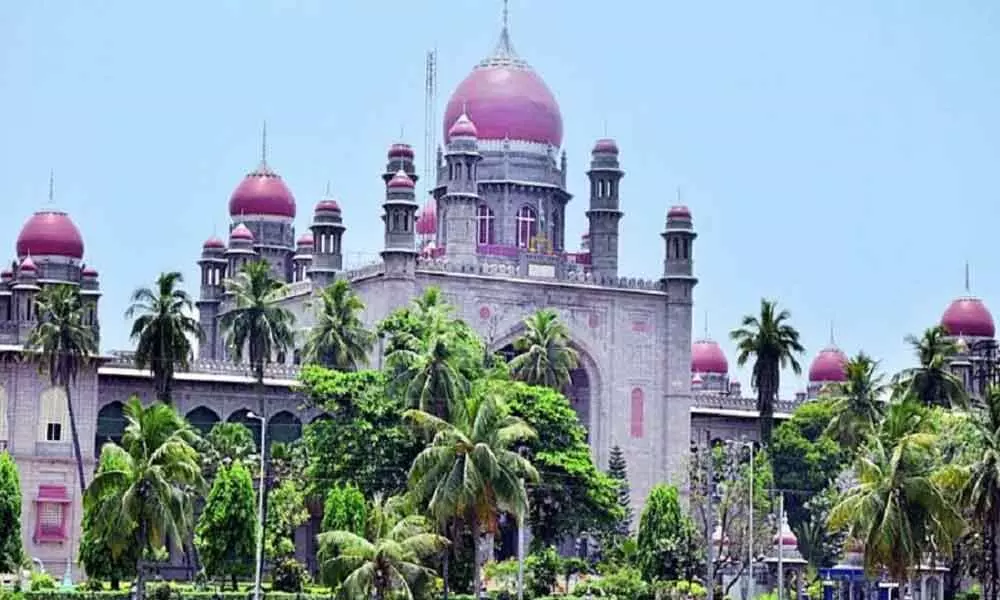 Highlights
The High Court bench comprising of Chief Justice Raghavendra Singh Chauhan and Justice Bollam Vijaysen Reddy on Thursday heard the public interest litigation filed by Sharath Kumar Reddy alleging the inaction of the State government in preventing and operation of the illegal and unauthorised stone crushing plants in Ranga Reddy and Sangareddy districts and to direct the government to seize and prevent the operation of such stone crushing plants
Hyderabad: The High Court bench comprising of Chief Justice Raghavendra Singh Chauhan and Justice Bollam Vijaysen Reddy on Thursday heard the public interest litigation filed by Sharath Kumar Reddy alleging the inaction of the State government in preventing and operation of the illegal and unauthorised stone crushing plants in Ranga Reddy and Sangareddy districts and to direct the government to seize and prevent the operation of such stone crushing plants.

The petitioner's counsel, P Somasekhara Naidu, informed the court that the illegal stone crushers were changing their names very often. As soon as the media or somebody goes there to identify, the very next day they change the names of the crushing units.
Chief Justice RS Chauhan questioned the Special Government Pleader, A Sanjeev Kumar, as to why the government had not filed the counter affidavit regarding the issue. Sanjeev Kumar informed the court that the counter affidavit would be filed within a week.
The High Court issued notices to the concerned government authorities and directed Sanjeev Kumar to file the counter by December 31, adjourning the matter to January 4.