Telangana Government extends term of Pay Revision Commission to Feb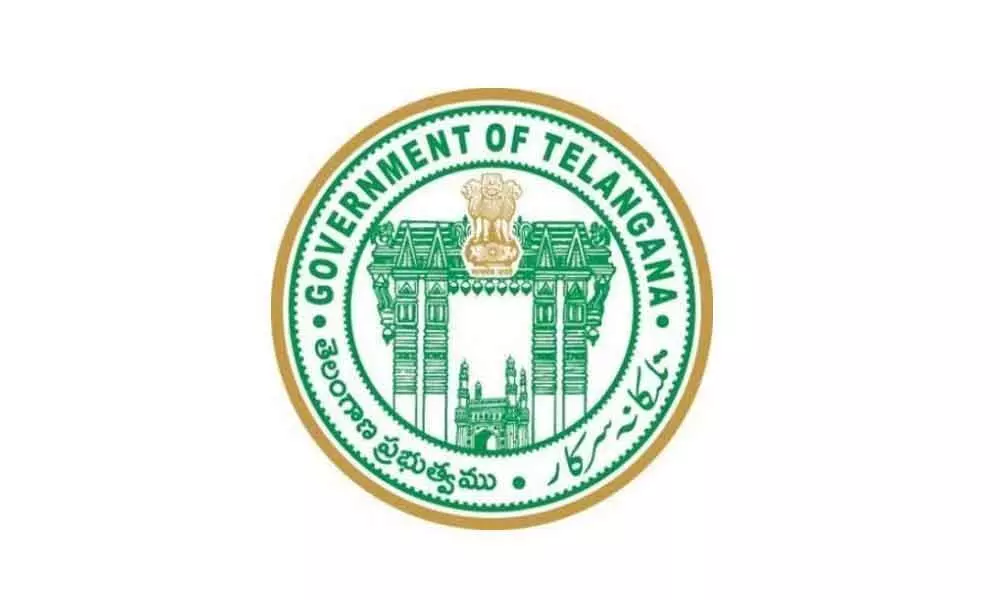 Highlights
The state government employees will have to wait to get the new pay-scales until next financial year as the government has extended the term of the Pay Revision Commission (PRC) to February 2020
Hyderabad: The state government employees will have to wait to get the new pay-scales until next financial year as the government has extended the term of the Pay Revision Commission (PRC) to February 2020.
It was second time that the government extended the term of the PRC which has been constituted in May 2018. The commission is supposed to submit the report in July last year but failed.
Recently, Chief Minister K Chandrashekar Rao instructed the 3-member PRC headed by CR Biswal to submit the PRC report by November end.
In view of the poor financial situation, officials said that the government is not ready to extend the PRC benefits to nearly 3 lakh employees in the current financial year.
The Commission is also yet to finish the finalisation of the report due to various reasons, including delay in ascertain the revival of the state economy in the next five months.
Chief Secretary SK Joshi said in an order that the government is extending the tenure of the PRC for a further period of six months with effect from August 25 this year.
The Commission Officials said that Biswal and the members sought some more time to analyse the state financial position and availability of financial resources to meet the demands put forth by the employees' unions.
The state government had already estimated that a mere 1 per cent interim relief (IR) will impose an additional burden of Rs 250 crore to Rs 300 crore per annum on the government.
A relief of 10 per cent would increase the burden to Rs 3,000 crore per annum and 20 per cent to Rs 6,000 crore per annum.
After the launch of the Rythu Bandhu scheme and the new promise of increasing the pension amount from April onwards, the government would have to shoulder additional financial burden.
In these circumstances, the PRC will finalise the report in consultation with the Finance department. As per guidelines, the new pay structure should have come into effect from July 1 last year.
Before enforcing the PRC new pay-scales, the employees are entitled to get IR. Since the PRC is consuming more time, chances of extending IR benefits to the employees is also ruled out.