Telangana Government's mid-day meal blighted amid lockdown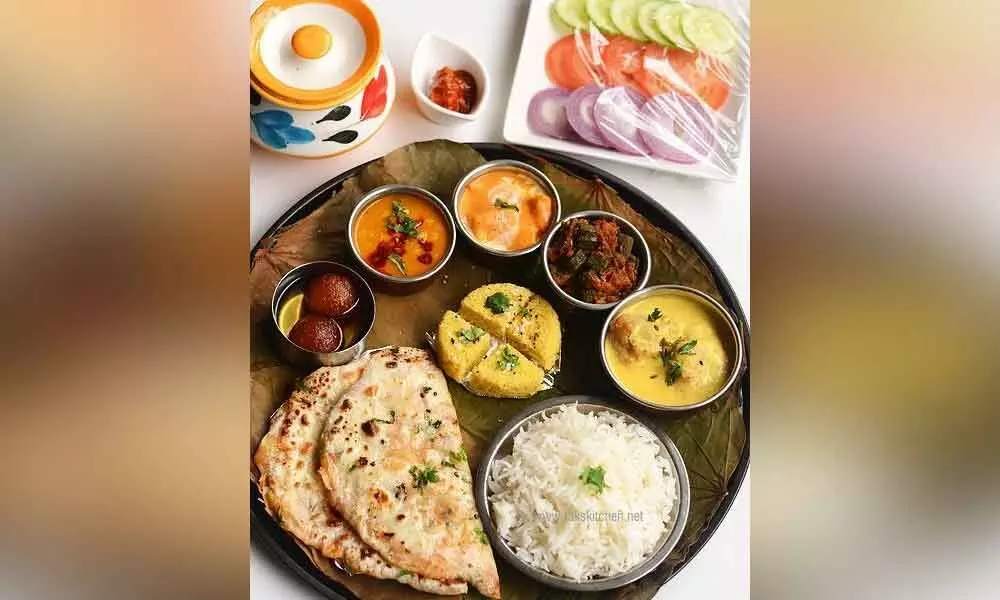 Highlights
The Telangana government provides mid-day meals to the students studying in the government schools on a daily basis
Ranga Reddy: The Telangana government provides mid-day meals to the students studying in the government schools on a daily basis. The rice in the schools of Ranga Reddy district has been completely spoiled, amid the lockdown, the rice that was to be served for lunch for the school children is being completely blighted.
There are 1,319 schools in Ranga Reddy and the rice that was stored in the government schools was 2, 79,015 kgs. This rice was to be provided to the students of the government schools during the mid-day meal. But during the lockdown, all the rice stored in the schools has been blighted.
The rice has been eaten up by rats, rice weevils and other insects. The ration for the mid-day will be brought by the head masters of that particular school from the MLS points. As usual, they have bought the ration in the month of March and from March 16 the schools have been closed amid lockdown due to coronavirus.
About 88,635 kgs of rice has been completely blighted while 26,496 kgs of rice has been partially spoiled. The market price of sona masoori is between Rs. 40 to 50 per kg. According to the DEO of Rangareddy district, E Vijaya Laxmi, a report regarding the blighted rice has been sent to the higher officials and as per the guidelines of the government, all arrangements are made to send this rice to the ration shops in the district. The officer directed the staff of the schools to take measures to protect the rice by spreading neem leaves over the rice from blighting.