TRS accuses Congress,BJP of ganging up against party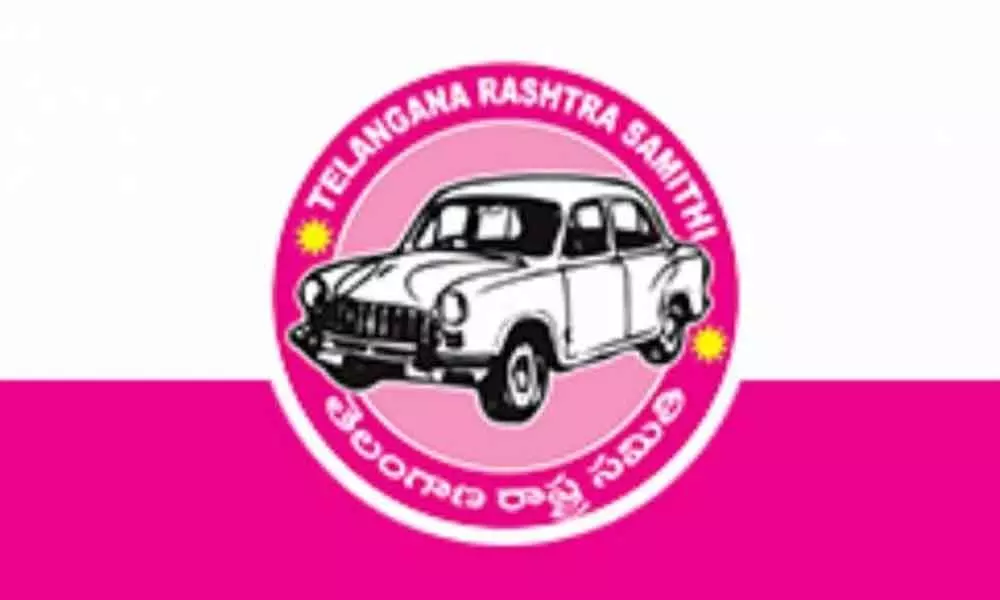 Highlights
Alleges that the arch rivals at the national level, both parties are supporting each other's candidates where they are in strong position against the...
Hyderabad: TRS leaders on Tuesday alleged that the Congress and BJP were having tactical understanding and supporting their candidates against the pink party.
Addressing a press conference here along with MLC M Sreenivas Reddy, G Srinivas Yadav, Shiva Kumar, TRS secretary G Ramchandra Rao alleged that there is an understanding between Congress and BJP leaders in the municipal elections.
"At places where the BJP has presence the Congress party leaders are supporting them and similarly, the places where the Congress is strong the BJP is extending support. At national level both Congress and BJP are enemies of each other whereas in Telangana they are friends," said Ramchandra Rao.
However, the TRS leader said that there was no cadre for the Congress party and no candidates for the BJP in the municipal elections. The TRS has won 84 wards uncontested.
"There are no candidates for BJP in about 700 municipal wards and no candidates for Congress in 400 wards. The BJP leaders are saying Lok Sabha results will be repeated.
The local body election results will be repeated in the municipal elections," claimed Rao adding there was no alternative to TRS in the State.
Subscribed Failed...
Subscribed Successfully...