TS drew Rs 3.3 lakh cr investments, created 22.5L jobs since 2014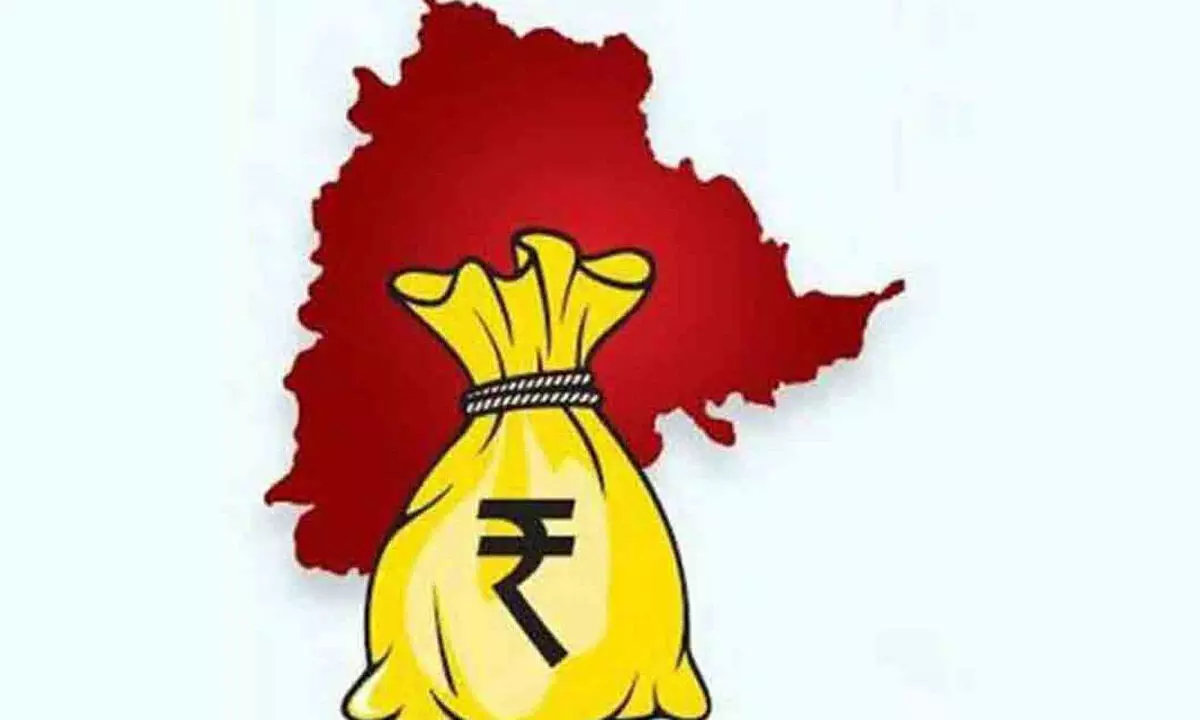 Highlights
Revolutionary policies, industrial parks, transparent governance and TSiPASS has helped the state to attract 3.30 lkh crore investment through the path-breaking TSiPASS and in IT and ITeS sectors since 2014
Hyderabad: The Telangana State government's revolutionary policies, industrial parks, transparent governance and TSiPASS has helped the state to attract a whooping Rs 3.30 lakh crore (40 billion US dollars) of investment through the path-breaking TSiPASS and in IT and ITeS sectors since 2014.
Telangana IT Minister KT Rama Rao on Monday said that the State had consequently created over 22.5 lakh jobs and the overall investment amount and employment figures would be much higher if Real Estate, Hospitality, Mining, Logistics and other sectors are taken into account. At a meeting held with officials from IT and Industries and Commerce Departments, the Minister directed them to prepare a report on the investments attracted by all sectors.
KTR said that a total of 14 priority sectors were identified by the State government and a director was appointed to each of sectors and details on the State government's pioneering policies, world-class infrastructure available here were presented to the companies, which were keen to invest. "This helped to attract investments," said the KTR and lauded the officials of the two departments and exhorted them to work in the same spirit to continue the spree of investments into the State. Various activities that would be taken up in the two departments, projects that are scheduled to be inaugurated were discussed at the meeting.
Expressing happiness about the huge number of jobs provided through the investments, Rama Rao said that Hyderabad overtook the cities which were in leading positions in providing employment opportunities. Chief Secretary Somesh Kumar, Principal Secretary of IT and Industries Departments Jayesh Ranjan, Special Chief Secretary of MA&UD Arvind Kumar, TSIIC Ltd VC and MD E.V. Narsimha Reddy and Directors of various Wings under the IT and Industries Departments were present during the meeting.