Bapatla played crucial role in freeing Andhra from Madras Presidency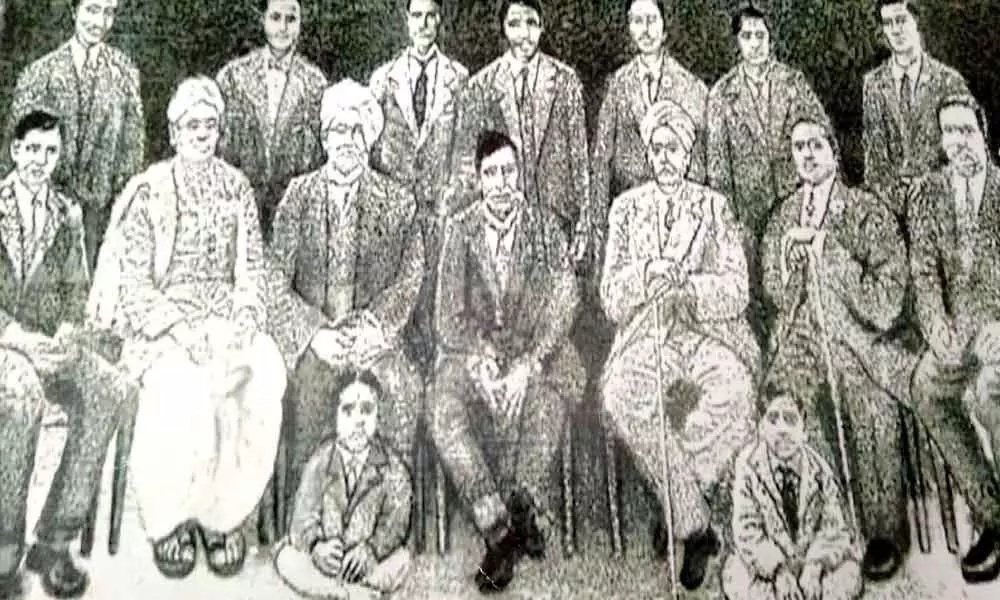 Highlights
Bapatla has a special role in securing a separate State for Andhras.
Guntur: Bapatla has a special role in securing a separate State for Andhras. The first Andhra conference was held here on May 26, 1913 in Bapatla town hall. The conference was landmark in the struggle for creation of separate States on linguistic basis.
Telugu people's urge for a separate statehood was first forcefully highlighted at this conference. The demand for a separate Statehood was due to the fact that though the Telugu districts accounted for 40 per cent of population and 58 per cent of Madras Presidency, Andhras had no effective voice in the politics of the region and they were treated as second class citizens.
The conference was presided over by Bayya Narsimheswara Sarma, the then Madras Legislative Council member. Several national leaders like Pattabhi Seetaramayya, Pingali Venkayya, Ayyadevara Kaleswara Rao, Mutnuri Krishna Rao, Unnava Lakshminarayana, Vemavarapu Ramadasu Pantulu, Nyapati Subba Rao, Mocherla Ramachandra Rao, Chilakamarthi Lakshmi Narsimham, Gutti Kesava Pillaya attended the conference and Konda Venkatappaiah was the secretary of the reception committee.
The separate State was achieved with the martyrdom of Potti Sreeramulu. Swami Sitaram, founder of Vinayasramam at Kavuru, sat for fast unto death on August 15, 1951. After 10 days, he withdrew his fast with the intervention of Acharya Vinoba Bhave.
After Bapatla, Andhra Mahasabhas were held every year at different places up to 1943. Nizam Andhra Mahasabhas were also held throughout the Nizam State. Several great Andhra leaders presided over these conferences.