People urged to avail Locked House Monitoring System in Vijayawada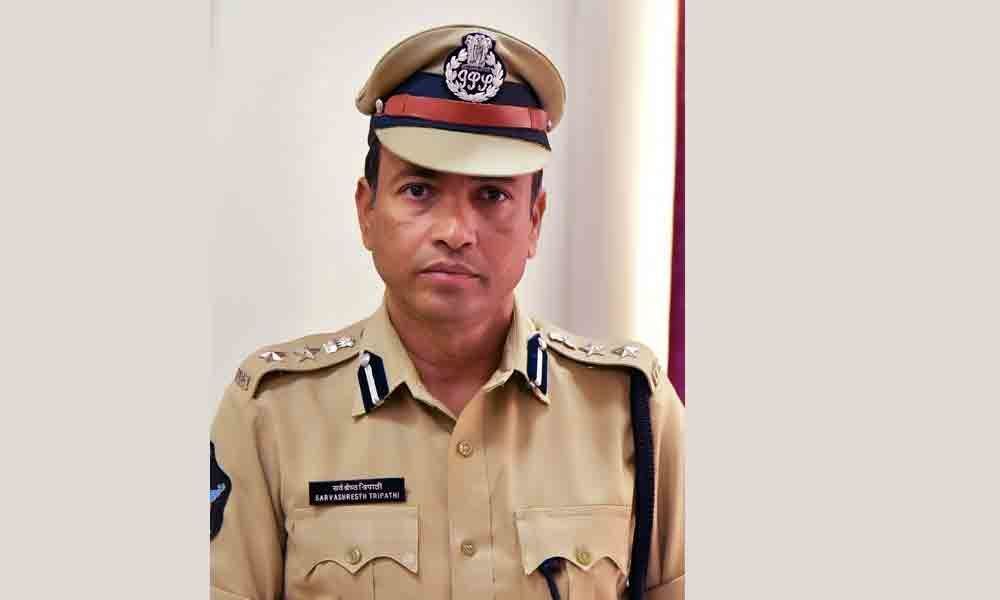 Highlights
Police are implementing the Locked House Monitoring System (LHMS) in five police sub division limits in the district
Vijayawada: This is the holiday time for many families as the schools will remain closed from April 24 to June 12 in the State due to summer vacation. A large number of families go to different places to spend holidays. If the families don't stay at homes for a long time, there is possibility of house breaking incidents. To avoid such problem, the district police are taking measures to provide security by implementing the Locked House Monitoring System (LHMS) in five police sub division limits in the district. People, who want to avail of the LHMS facility can download the LHMS App through Google playstore and inform the local police to avail of the facility.

The police will install a modem and camera in the homes to record the movements of people. Besides, the police will also keep vigil on the respective house when the inmates are away from home.
Krishna district superintendent of police S S Tripathi, in a press release, said 11,969 persons have registered their names with the LHMS in the district and the police have arranged security to 1,032 houses under the police sub-divisions of Machilipatnam, Gudivada, Nuzvid, Nandigama and Avanigadda.
The Andhra Pradesh police have developed an App to provide security to the homes when the inmates are away from their home for long days. Tripathi said people can avail the services of police by communicating to the nearest police about their tour and submitting details when they return home. He said the police will install equipment to keep surveillance at the respective home and give protection.
In case of unknown people entering the home, the police control room will alert the nearest beat constables, who can swing into action and reach the homes within a few minutes. He said the entire system is based on the GPS and this facility can be availed with smart phones. The equipment will be connected to the mobile phone of the house owner and the police, said the SP.