Vijayawada: APSECM announces Energy Conservation Awards 2020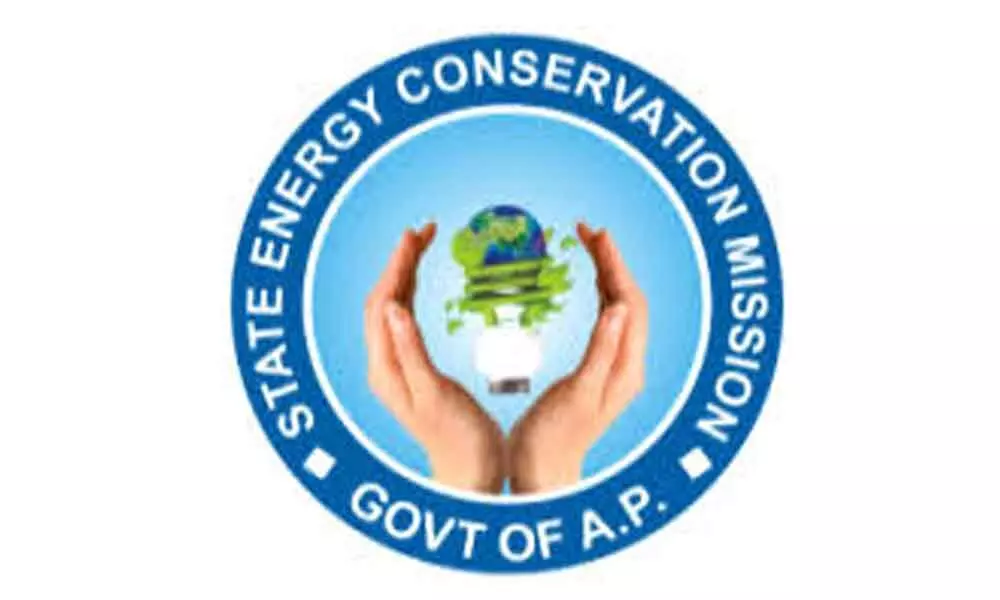 Highlights
Andhra Pradesh State Energy Conservation Mission (APSECM) energy department has announced Andhra Pradesh State Energy Conservation Awards-2020 on national energy conservation week in December
Vijayawada: Andhra Pradesh State Energy Conservation Mission (APSECM) energy department has announced Andhra Pradesh State Energy Conservation Awards-2020 on national energy conservation week in December.
The awards will help to encourage and recognize the endeavours of industry, buildings and municipal sectors in reducing energy consumption and showcase AP's achievements in energy efficiency and energy conservation.
Secretary for energy Srikant Nagulapalli said that the Andhra Pradesh was playing proactive role in promoting energy conservation and energy efficiency in the State and has set a target of saving 15,000 million units (MU) of energy in various sectors in the State in a phased manner in the coming years.
The energy efficiency programmes being implemented in industry, buildings and some other sectors are yielding good results. The State government has decided to take forward the energy efficiency movement in a mission mode in the State for which it has decided to recognise and encourage the stakeholders, who are actively implementing energy efficiency measures, by facilitating APSECM Awards. As part of this, State Level Energy Awards competition would be held in December.
The competition is being conducted this year among different categories of consumers in industries, building and municipal sectors. Thermal power plants and cement industries, urban local bodies, buildings of government and corporate offices, commercial building, including hotels, hospitals etc, which have implemented energy conservation and efficiency measures, are covered in the awards competition. The energy secretary has communicated to all the secretaries and principal secretaries of various government departments requesting them to ensure utmost participation from the stakeholders in APSECA-2020 awards competition.
The APSECA 2020 application form and guidelines are available in APTRANSO website https://www.aptransco.co.in/. The filled-in application form shall be submitted to the chief executive officer of APSECM through email-ID: [email protected] and a copy to email-ID: [email protected], with subject field in the mail mentioned as "Application for SECA 2020". The last date for submission of the application is December 7, 2020.