Visakhapatnam: APEPDCL assures uninterrupted power supply to all industries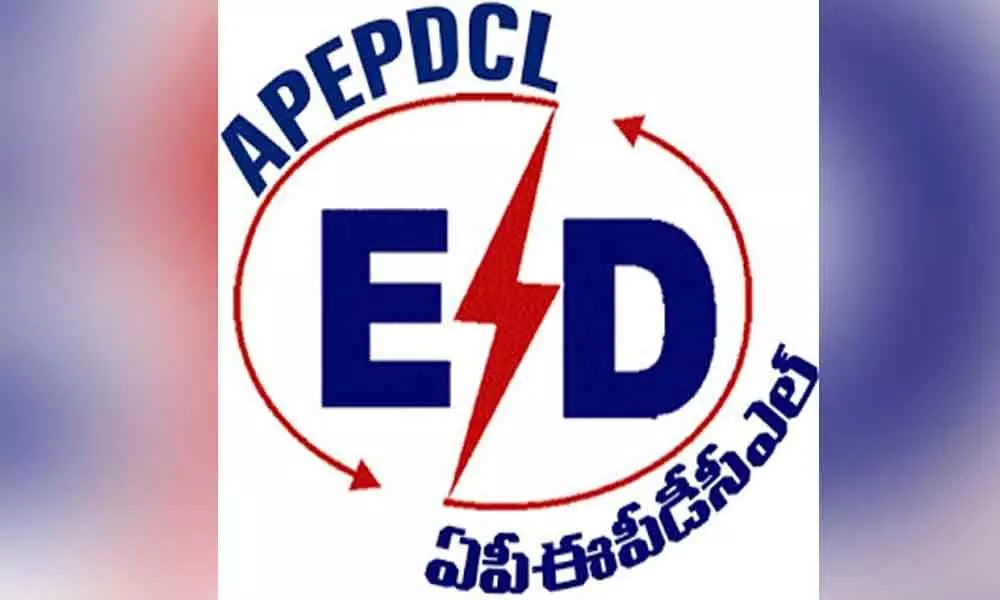 Highlights
CMD of APEPDCL S Nagalakshmi says due to lockdown, the meter reading was not taken in the month of April
Visakhapatnam: With many confining to indoors during the lockdown period, power consumption has gone up and this has led to increased power bills, Chairman and Managing Director of APEPDCL S Nagalakshmi has said.
Brushing aside the false reports circulated on social media about tariff hikes, the CMD said that meter reading was undertaken in all the APEPDCL jurisdiction of Visakhapatnam, Vizianagaram, Srikakulam, East Godavari and West Godavari districts. But, she said, due to lockdown, the meter reading was not taken in the month of April.
"Therefore consumers were requested to pay the same amount of March bill in April. Due to summer season and the ongoing lockdown, there is an increase in power consumption. However, there is no big change in the tariff ordered by APERC for 2020-21 when compared to the previous year," she mentioned.
She clarified doubts pertaining to the change in the slab, online deposit of previous month online payment and appealed to people to cooperate with the APEPDCL in making payments promptly.
Nagalakshmi further said that the APEPDCL was gearing up to supply 24/7 uninterrupted power to all industries and added the periodical maintenance and pre-monsoon inspections of all 33 KV feeders and substations.
SLDC (State Load Dispatch centre) has also confirmed the availability and scheduling of power sufficiently to meet the industrial loads, she added.