5 Things to Know about New ATM Rules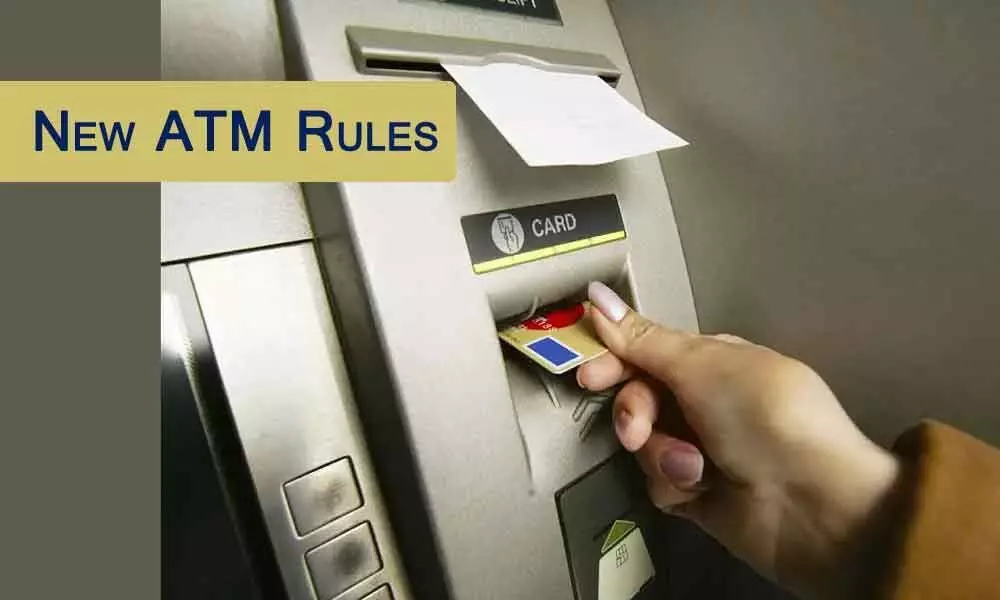 Highlights
RBI said Banks need to pay a specified compensation per day if the amount is not reversed within a specified period.
The Reserve Bank of India or RBI proposed a new set of rules that recommend a response time for banks to settle failed transactions, which also includes failed transactions at ATMs where the customer's account was debited but not Cash was dispensed. In these cases of failed ATM transactions, the RBI has specified the compensation that banks must pay to their customers if the amount is not reverted within a specific period. Previously, the RBI had said that failed ATM transactions due to lack of cash availability at ATMs, invalid PIN or other non-cash withdrawal transactions cannot be considered as free transactions.
As per the latest annual RBI report, there are more than 2.2 lakh ATMs in India.
These are the 5 things to know about new ATM rules:
1) Under the new regulations, if banks do not reverse the failed ATM transactions in which the account was debited, but no cash was dispensed, banks must pay compensation of ₹ 100 per day if they do not reverse the transaction within a maximum of T + 5 days. T stands to the day of the transaction and refers to the date of the calendar. This rule also applies to such failed transactions in micro ATMs.
2) The RBI had clarified that ATM transactions that fail due to technical reasons such as hardware, software, communication problems could not be treated as valid transactions. Many banks offer a fixed number of ATM transactions for free for their clients. After that fixed number of transactions, banks charge customers. RBI said hereafter banks could not charge customers for these failed ATM transactions.
For Example, SBI allows 8-10 times free transactions at ATMs to its customers in a month. Over and above these authorised number of free transactions, SBI charges a certain amount to its customers.
3) Besides, ATM transactions that failed due to lack of currency notes in the machine cannot be considered as valid transactions and cannot be charged.
4) Other failed ATM transactions due to invalid PIN/validations, and other declined transactions attributable to the bank or service provider cannot be considered as valid transactions.
5) Non-cash withdrawal transactions from ATMs, such as balance inquiry, cheque book request and transfer of funds, as part of 'on-us' transactions, cannot be part of the amount of free transactions at ATMs, RBI said in a circular dated August 14. Transactions "on-us" refer to where the ATM and the debit card belonging to the same bank.