Companies in private SEZs caught in rental tangle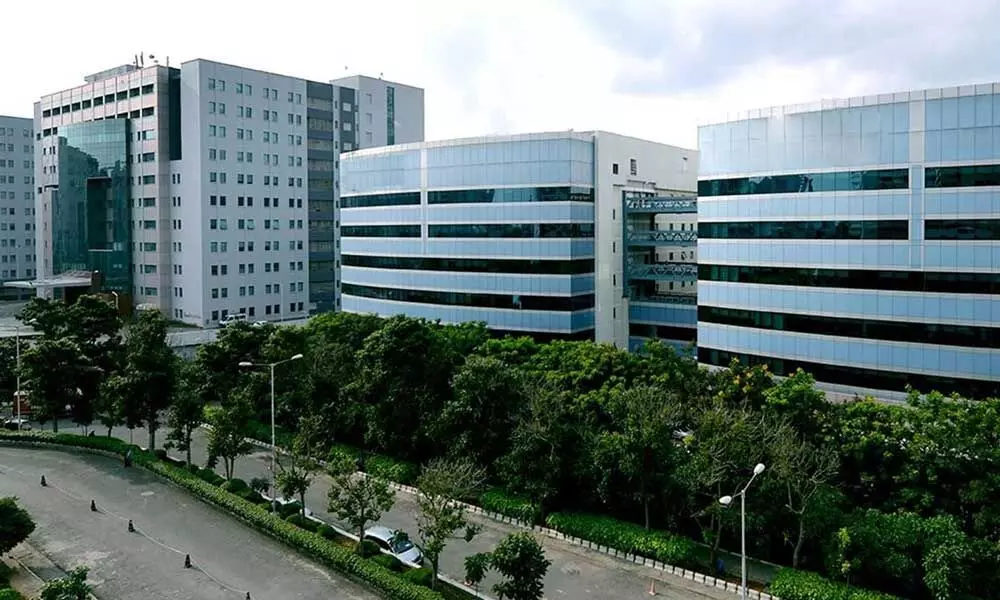 Highlights
Centre issued advisory to SEZs to defer rents till July 31, but some private SEZ developers not following it
Hyderabad: Hundreds of companies operating in private SEZs in Telugu states are caught in a bind with regard to payment of office rents or lease amounts even as the economic crisis triggered by Covid-19 pandemic has taken a heavy toll on their operations and revenues.

The SEZ Division of Union Ministry of Commerce on May 11 shot off a letter to Development Commissioners of Special Economic Zones (SEZs) on interim relief to SEZ units on lease rent on account of the Covid-19 outbreak. The reliefs offered under this include deferment of lease rent of first quarter (April-June) up to July 31 for all SEZ units without any interest on deferred rents. Besides, there will be no increase in lease rent in the current fiscal year i.e. FY21.
But companies and units operating in SEZs developed by private sector, say that they are not getting these reliefs and developers are demanding regular payment of lease rents. "Private SEZ developers have not accepted the Centre's directive on deferment of lease rents. Then what's the use of the directive. Covid-19 pandemic has taken a toll on our operations and we are struggling to pay salaries to our staff. Further, we are not using the office premises as most of the employees are working from home. Then, how can we clear the lease rents now?" asked Dr Srinubabu Gedela, the Chief Executive Officer of city-based Pulsus Group which publishes medical literature and organises medical conferences. The group operates eight units in various SEZs including four in Hyderabad and all of them are in private SEZs.
He further said that some units did not clear lease rents thinking that relief would be extended to them as per the Centre's direction. "Developers can issue termination notice to units if lease rent payment is delayed for two months. The Centre's letter has created lot of confusion as well," he pointed out. It is said that more than 40 companies have not paid lease rents for April and May. "We have also not paid lease rents for last two months, totaling Rs 10 crore," Dr Srinubabu point out.
Companies operating in SEZs in Visakhapatnam Special Economic Zone (VSEZ) recently submitted a memorandum to the central government seeking one-year lease rent waiver in the wake of Covid-19 crisis. "We made this plea as most of our operations are affected. But the Centre has sent this vague direction without taking our representation into consideration. We would have approached courts had the Centre not sent the letter," a representative of another company said.
When contacted, A Rama Mohan Reddy, Development Commissioner, VSEZ, told The Hans India that the central government has sent an advisory and it's not mandatory for SEZ developers to implement it. "We have implemented the direction in the government-owned SEZs. It's up to the private developers to accept the advisory or not," he said.
VSEZ oversees 58 SEZs spread across Andhra Pradesh, Telangana, Chhattisgarh and Yanam. Of them, one is central government's SEZ and two are owned by State governments. All the remaining 55 SEZs are privately-owned. A total of 510 units are in operation in these 58 SEZs.
Interested in blogging for thehansindia.com? We will be happy to have you on board as a blogger.