Influence of news on bourses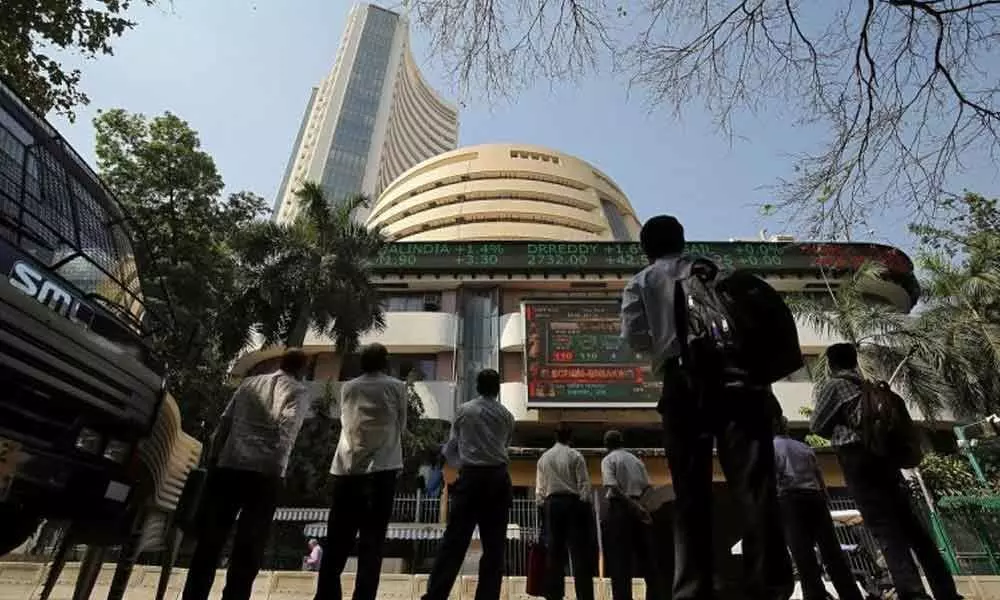 Highlights
Charts are loaded with lots of information. If analysed technically it gives us data regarding entry and exit points, stop loss and future price action.
Charts are loaded with lots of information. If analysed technically it gives us data regarding entry and exit points, stop loss and future price action.
However sometimes price does not move according to technical analysis done based on indicators. Sometimes the price moves to a staggering high or a steep low in single trading session. The fall is so steep that sometimes it is referred to as a blood bath.
Besides technicalities market reacts to news and sentiment.
The trading session of September 20 is a classic example of this kind. On September 20 Nifty gained by about 569 points. It increased by 5.32 per cent.
Similarly, Bank Nifty increased by 8.31 per cent. Bank Nifty opened at 26,878 and made a high of 29,417 and closed at 28,964, which means approximately 2,086 points.
Bank Nifty futures also witnessed a huge surge. It opened at 26,859, made a high of 29,424 and closed at 29,007. Quite contradictory to this scenario was the trading session on September 17.
On this day, bank nifty opened at 27,765, made a low of 27,047 and closed at 27,131. It fell by almost 634 points on one single day. One can witness such rare scenarios only once in a while.
Let us see the news which led to a rally of markets. The Finance Minister Nirmala Sitharaman has made pertinent announcement to boost the economy. The budget announced earlier has taken a toll on the market and news announced last Friday gave a new impetus to the market.
Some of the highlights are as follows
♦ Corporate tax rate at 22 per cent without exemptions, inclusive of surcharge and cess
♦ No minimum alternate tax (MAT) applicable on such companies
♦ Effective corporate tax rate after a surcharge to be 25.17 per cent
♦ To attract investment in manufacturing, local companies incorporated after October 2019 will pay tax at 15 per cent
♦ Will give MAT relief for those opting to continue paying the surcharge and cess. MAT has been reduced to 15 per cent from 18.5 per cent for companies.
♦ To stabilise flow of funds into the market the enhanced surcharge announced in the budget 2019 will not apply on capital gains arising on sale of any security, including derivatives by foreign portfolio investor
♦ Total revenue foregone by undertaking these measures is Rs 1.45 lakh crore per year.
All the above policies made the market rally on Friday crossing all expectations. Sensex made a whooping high and gained 1,921 points. For all intraday traders September 20 was a day to mint money.
Prime Minister Narendra Modi said that the step to cut corporate tax is historic. It will give a great stimulus to 'Make in India' and attract private investment from across the globe, improve the competitiveness of private sector, create more jobs and result in a win-win for 130 crore Indians.
So, besides technical studies, markets react both positively and negatively to news.
(The author is a homemaker who dabbles in stock market investments in free time)
Interested in blogging for thehansindia.com? We will be happy to have you on board as a blogger.