Sushant Singh's Sister Shweta Singh Reminisces Her Mother On Her Death Anniversary Dropping A Heart-Melting Note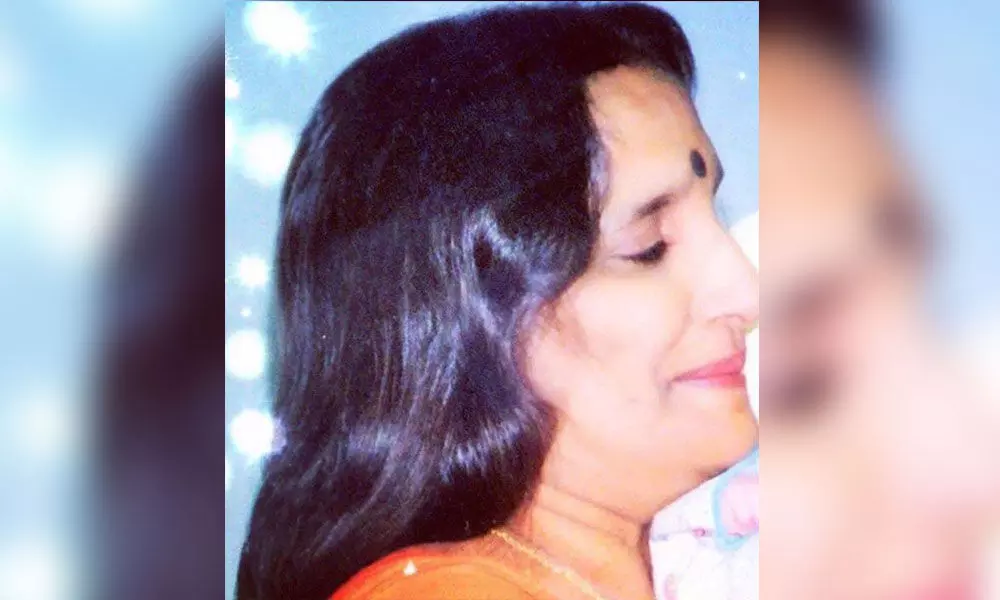 Highlights
Bollywood young actor Sushant Singh Rajput's sister Shweta Singh Kirti has penned a heart-melting note on the occasion of her mother's death anniversary
Bollywood young actor Sushant Singh Rajput's sister Shweta Singh Kirti has penned a heart-melting note on the occasion of her mother's death anniversary… Shweta is all active on social media since the death of her brother and is fighting hard for justice. Sushant Singh hanged himself in his apartment on 14th June, 2020 but till now there is no justice done. She dropped a throwback pic of her mom and reminisced her on this special day…
Along with the throwback pic of her mother, Shweta also penned a heart-melting note… "On this fateful day 18 years back we lost you Mom, you left a hole that nothing in the world can fill. But in our memories you come alive and shower us with unfathomable love and tenderness. Your pulsating presence is felt..and oh so deeply! We will ever be so grateful to the Almighty that showed us how God will look in human form. Love you Maa. Wish we could all gather together in the nest you built, be a child again feeling protected under your Anchal. A pain so precious so close tat I wouldn't trade the world for it!!

A wound so deep, so grave I wouldn't and couldn't ever share it! #EternallyAndBeyond #LoveYouMaa".
Unfortunately, this day also makes us reminisce Sushant Singh Rajput as he left to the heavenly abode exactly 6 months ago. Sushant killed himself on 14th June, 2020 and thus it clocks 6 months and still the reason behind his death is not yet known. Even after CBI investigating this case, one cannot witness any progress and instead, the drug rocket which has been come out in the investigation is being highlighted. Even Shekhar Suman who is fighting hard for justice since Sushant's death also expressed the same through his tweets…
He wrote, "http://Tom.it wd be exactly half a year since SSR left dis world and yet we await d final verdict.Who r the culprits?N why r we all still crying 4 justice?Is there any hope left?Tom.let's each one of us unitedly raise our voices.

#SSRDigitalProtest".
He wrote, "This is an appeal to all the news channels,newsprint,social media activists,to revisit Sushant's case tomorrow and demand for justice bcoz "Justice delayed is justice denied".The case needs a http://closure.It's bin 6 Months.

#SSRDigitalProtestTomorrow".
Through this posts, he requested all the Sushant Singh's fans to go with a digital protest and demand for justice as it has been 6 months since Sushant Singh's death but there is no justice done.