The Hyderabad connection of 'Mughal-e-Azam ' director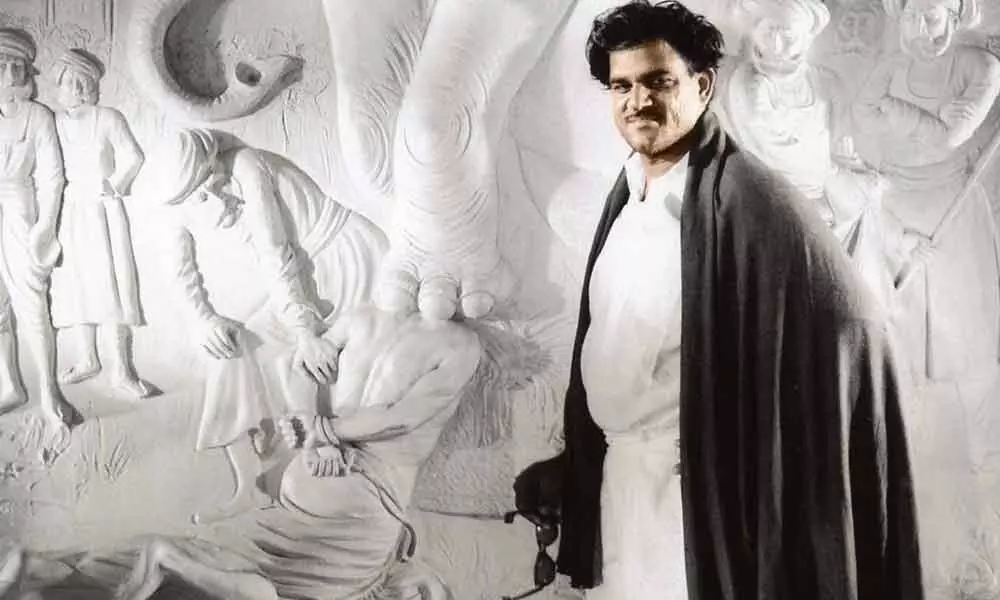 Highlights
August 5, 1960. Nearly six decades ago, the cult classic ' Mughal-e-Azam', the ultimate ode to love, was released with Dilip Kumar and Madhubala in the lead
August 5, 1960. Nearly six decades ago, the cult classic ' Mughal-e-Azam', the ultimate ode to love, was released with Dilip Kumar and Madhubala in the lead. This film, which has a very rarefied slot in Indian cinema was the labour of love literally, having been under production for 12 years before seeing the light of the day.
The film's director K Asif (1922-1971), whose 98th birth anniversary it is today, married thrice and was a much-in-the-news personality for his tenure in Hindi cinema. He directed only four films in his entire career of 15 years, out of which two were incomplete as he died before that.
His third wife, Nigar Sultana (1932-2000), daughter of an Army officer who served the Nizam's Army was instrumental in playing a major role in his magnum opus. Her acting career was dotted with many notable films with Raj Kapoor and others before she played a role in her husband's classic.
The controversial aspect of the couple's lives was that of their daughter, Heena Kausar, who married gangster Dawood Ibrahim's brother Iqbal Mirchi.