Coronavirus: Saudi Arabia fishes in troubled waters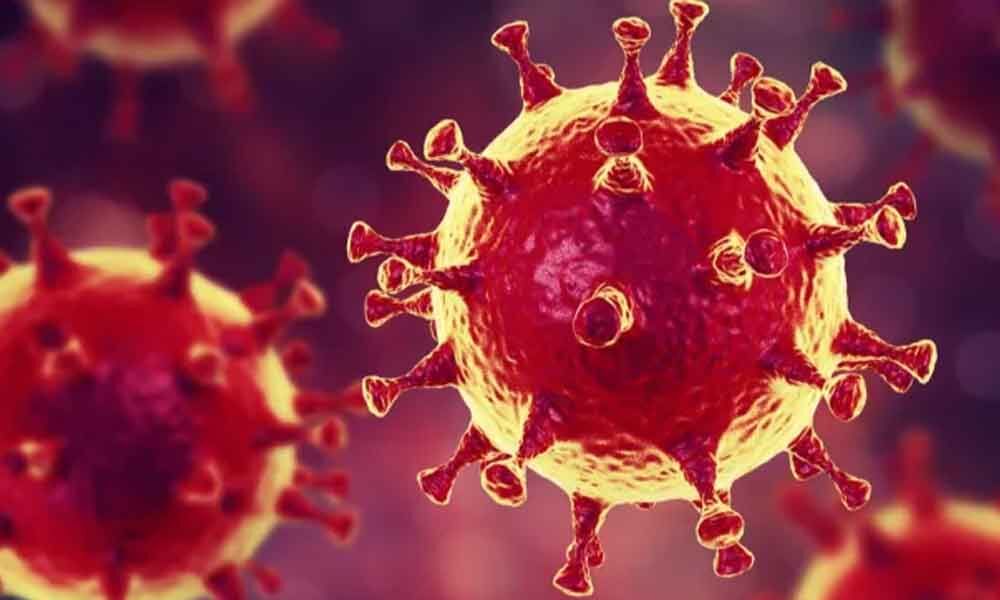 Highlights
In a case of war within a war, Saudi Arabia slashed its export oil prices over the weekend triggering a price war targeting Russia with an eye hitting ...
In a case of war within a war, Saudi Arabia slashed its export oil prices over the weekend triggering a price war targeting Russia with an eye hitting at Venezuela, Iran and the American oil companies.
This may sound strange, yet, it immediately achieved its purpose as the oil futures sank deep into the sea. The US markets will not be able to take it easily. Brent global oil benchmark price collapsed by about 30 per cent and that is the sharpest decline since the Gulf War (1991).
The Saudis took this decision to cut prices by nearly 10 per cent in a retaliatory move after Russia refused to join the Organisation of the Petroleum Exporting Countries (OPEC) in a large production cut as the coronavirus continues to slow the global economy and with it, the demand for oil.
The world markets are hit by the virus badly and the cut now comes at the wrong time. Australian stocks plunged in early Monday trading in the Asia-Pacific region falling 5.9 per cent. Tokyo shares fell 4.7 percent, and Hong Kong opened 4.1 percent lower.
Futures markets indicated big losses for Wall Street and Europe when they open later on Mar 9. It is well known that a major drop in oil prices would hurt producers around the world, particularly Venezuela and Iran, whose oil-based economies are already under pressure from American sanctions.
Export earnings of both countries have already been reduced to a trickle, and a further decline would stretch their abilities to pay for vital services and security. The importers, on the other hand, have suddenly got a windfall.
Reports suggest that unsurprisingly, the first big impact was felt by Saudi Arabia itself. Shares of Saudi Aramco, the Saudi national oil company, plummeted by more than 9 percent on Mar 8, falling below its December initial public offering (IPO) price of 32 riyals for the first time. Whether to blame Russia is debatable.
Yes, the turmoil started only after Russia's refusal to join hands with OPEC's efforts to rescue the coronavirus-battered oil market by cutting production.
The failure of the Vienna meeting left the oil industry shell-shocked, sparking a 10% plunge in oil prices on the same day – even before the Saudi declaration of war.
Oil prices were already stuck in a bear market because of the coronavirus outbreak that has caused demand for crude to fall sharply.
Saudi Arabia too has been hitching to teacher 'someone' a lesson in the last few months. It is seeking a price war with Russia after having slashed prices in April itself bringing down prices up to 8 dollars.
Of course, Russia will always be happy to mount the losses for the US shale oil producers who need higher prices to survive. Russia is also frustrated with cutting output in its war with shale oil producers.
What an irony it is. The world is battling coronavirus. It has affected all our markets and touched our lives. It is still in a nascent stage and no one knows its outcome.
The world is slowly waking up to the reality that mankind has to move together and work together.
Here we have certain countries that are lunging for each other's throats because the tragedy is an opportune time to attack the others. Sad. Real sad.
Subscribed Failed...
Subscribed Successfully...