It is imperative for India, China to stand together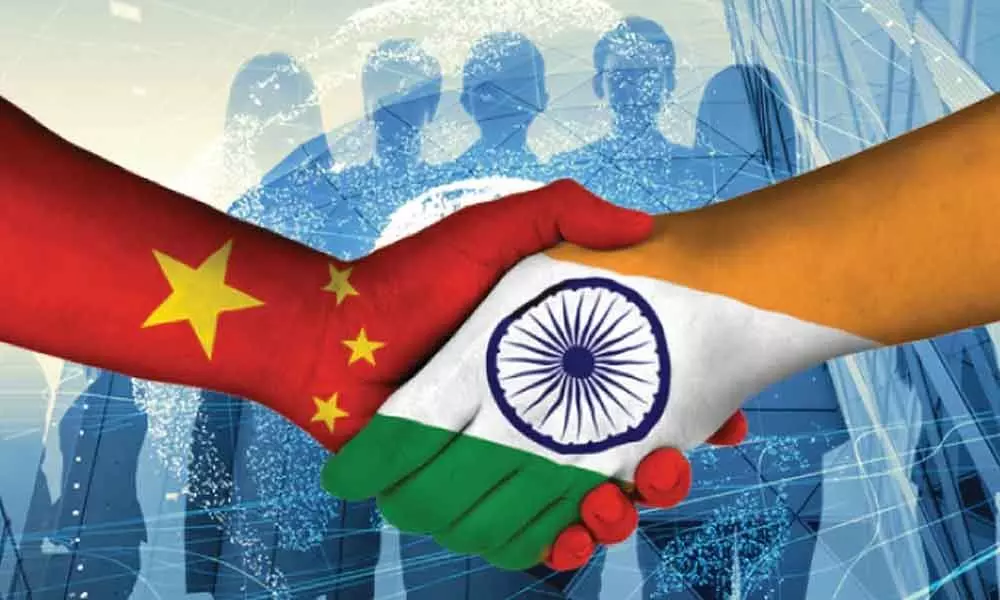 Highlights
Will China and India be able to break the ice to some extent at least with the Mamallapuram informal summit - the second such - all set to begin this Friday.
Will China and India be able to break the ice to some extent at least with the Mamallapuram informal summit - the second such - all set to begin this Friday.
Wuhan summit, the first one, greatly normalised bilateral relations after the 73-day military stand-off between the two countries at Doklam in the summer of 2017.
The Wuhan Summit was a useful, timely and necessary step because the narrative on the relationship between India and China in the last few years has been increasingly negative.
As such, it was an important signal of intent by both countries to revive the relationship and better understand areas of convergence. Since it was an informal summit, the purpose was not clearly stated and therefore there were no fixed outcomes.
However, it became possible to provide a broad context to the summit and outline future cooperation efforts. Experts agree that India and China are both part of a complex international situation that makes it necessary for them to engage with each other.
Both countries share a common periphery and are interested in keeping it stable, and free from extremism and conflict. But from the Indian point of view, growing Chinese interference in its neighbourhood including Nepal, Sri Lanka, Maldives etc. has been a cause of concern.
China has a problem that is huge compared to India. It is facing a worsened situation with the US and the maverick Donald Trump 's unpredictability is bugging it. North Korea is also a concern for it.
The confrontational policy of the US is forcing China to reach out to countries in its periphery like Japan, South Korea, Vietnam and Indonesia. Similarly it wants to smoothen its stand with India too. If Wuhan spirit continues to dominate the atmosphere, then China should realise that it cannot do a Trump when it comes to India.
Either be neutral vis a vis India vs Pakistan or be ready for a confrontation with India and also for the resultant impact on its economy. It cannot keep referring to Kashmir every time Pakistan licks its boots.
This will only provoke India to refer to the real injustices meted out to the Uighurs, Tibet, Hong Kong etc. It should not forget that QUAD is also a reality now. It should also stop making ridiculous claims on Arunachal Pradesh.
It is not that Xi Jinping is really cozy and comfortable in his chair. In this era of technology, Chinese society is not that easily manageable in terms of State control.
The negative impact of the Belt and Road Project and the commentary unleashed against it on the social media indicate the problems that China is facing in internally.
Chinese official media organs have been insisting, of late, that mutual trust between China and India can not only promote cooperation between the two countries, but also avoid the dilemma of neighbouring countries sandwiched between China and India, which is conducive to the harmonious development of regional international relations, and will create better conditions for China-India cooperation in global affairs. It depends on China, not on India.
Subscribed Failed...
Subscribed Successfully...