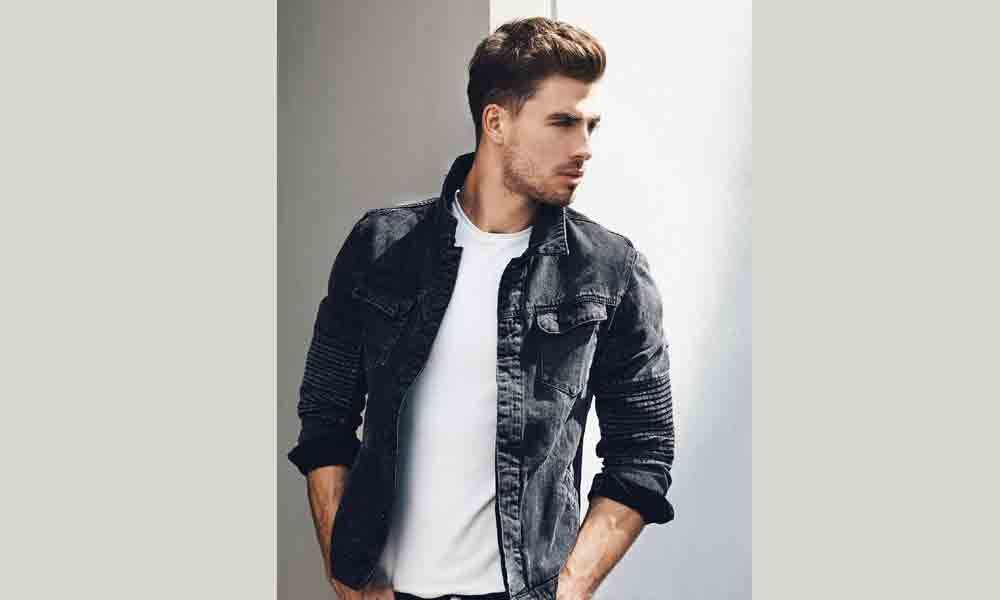 Highlights
From hair game on point to hairless nose and chest, men are aware of how to look their best all the time. Trendy innerwear play an important role in keeping up with fashion, but comfort is the keyword
It's merely a stereotype that men do not like to take care of themselves. With increasing social media impact, men have become far more conscious about self-care and presentation. From hair game on point to hairless nose and chest, men are aware of how to look their best all the time. However, it is important to invest time and find out which are the best products that one can use to stay ahead of fashion while taking care of their presentation. Trendy innerwear play an important role in keeping up with fashion.
Comfortable innerwear
It's not just about how you look on the outside, it also matters how you feel inside. It is highly essential to use a very comfortable innerwear for a pleasant experience. A good innerwear keeps sweat and rashes away from you and saves you from embarrassing itchy situations in public.
Fashion on point
From quirky prints to pop solids, presentation matters a lot when it comes to innerwear. It does not only make you feel good about being in trend but also gives you yet another chance to impress her with your spontaneous fashion sense.
Hygiene is essential
Innerwear is the first layer of cloth that stays in constant touch with your body. It is highly essential to maintain your hygiene by disposing of the inner wear when the elastic loosens out or the fabric wears out. One must ensure to wash the innerwear regularly to avoid any kind of infections or rashes in your private areas.
Understand your body type
All of us have different body types and all of them are equally beautiful. It does not matter if you are lean or bulky, but it is very important to understand your body type when you choose your innerwear. For instance, if you have a chubby belly, you must choose a low-rise innerwear instead of bothering your body by wearing a high-rise innerwear all day. You must wisely choose between high, medium, and low-rise innerwear. Also, men with wide hips must choose briefs over any other kind of innerwear and big men should definitely go for boxer briefs.
Work it out
Always, always make sure that you use only briefs while working out. Using a pair of boxers while working out is going to land you in trouble. Briefs keep things in place and prevent too much movement and consequently prevents from turning your private parts saggy.
Hit the hay with comfort!
When you rest, always snuggle up with the best. No matter how much of a tiring day you had, it's not a good enough reason to miss out on personal care. When you sleep, you need good airflow to save your goods from the itching and allergies. When you wear briefs to bed, your pouch is packed so tight, you miss out on the breathing space it needs to stay clean. Hence always wear boxers to sleep which is great for air circulation and keeps you light all night.
Subscribed Failed...
Subscribed Successfully...