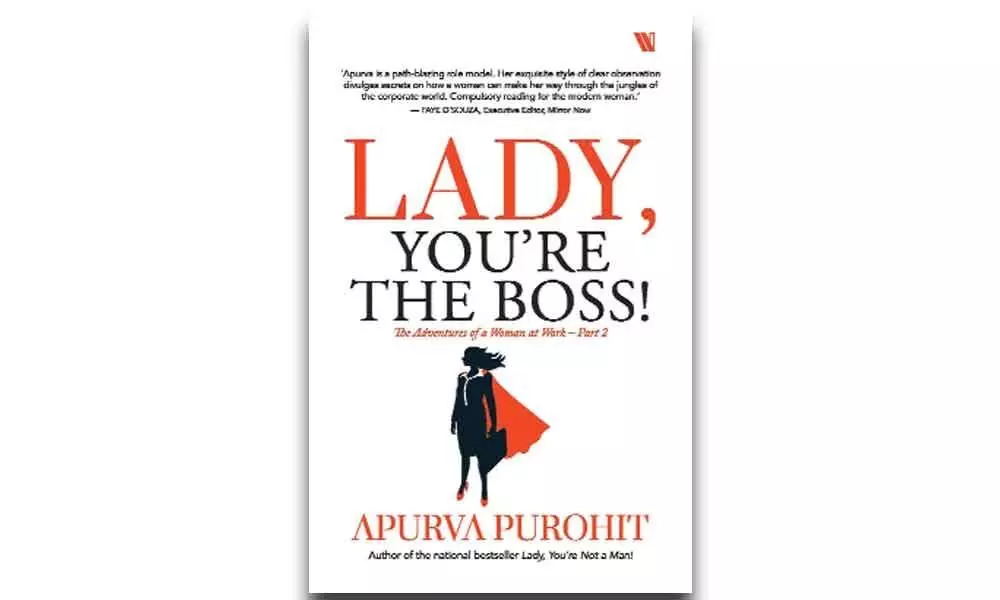 Highlights
I got my own back—Maya Angelou
People assume that women can't drive well or open a can or change the light bulb and mostly we give these biases a pass and let them think whatever they want.
Partly because we are fed up of proving a point all the time and partly because it is quite convenient to get someone more manly to open the can or drive us where we want to go.
Much like my son pretending that there was a Santa Claus way beyond the regulation age of awakening to myths till we started wondering whether he was a bit dim. Only to realise that by age two he had quite adeptly grasped the reality but chose to keep up the pretence in order to get his presents!
Beyond a point I don't get agitated if at a party you ask my husband where he works and what he does and then condescendingly ask me about my favourite city for shopping! I smile beatilically, pat the sofa next to me and say, 'Come sit by my side and I will tell you all about Marrakesh's hidden markets and Le Marais in Paris.'
But the preconceptions that surround bachelor girls make even a hardened pragmatist such as me gasp. Having got married in my early twenties, I completely bypassed the peculiar barbs that single women in India are bombarded with, but some of the stories they tell me would try the patience of any monk.
For example, I recently met a fabulous young lady at a talk I gave at an SME forum. She's a successful entrepreneur in her own right who's done a brilliant job in turning around and scaling up the business she inherited from her late father. Her life story intrigued me so much that we chatted for hours.
Ayesha is single. I was fascinated not by her singledom but the story of how it has affected her work life. She told me of a recent audit review at her firm. As is the norm, every audit review ends with a risk-management discussion with the senior management.
Post the review, the auditor asked her she viewed as the biggest risk to her business. 'Me,' she told him nonchalantly.
I almost choked on my coffee as she recounted this to me. Did she really think she was the biggest risk to her business? 'Well, of course I don't think that,' she clarified.
'But this issue has cropped up on various occasions in my life. So I decided in the spirit of full disclosure to be forthcoming with the auditor about the challenges facing the organisation and tell him what so many people have repeatedly told me,' she smiled naughtily.
Subscribed Failed...
Subscribed Successfully...