YouTuber keen on style quotient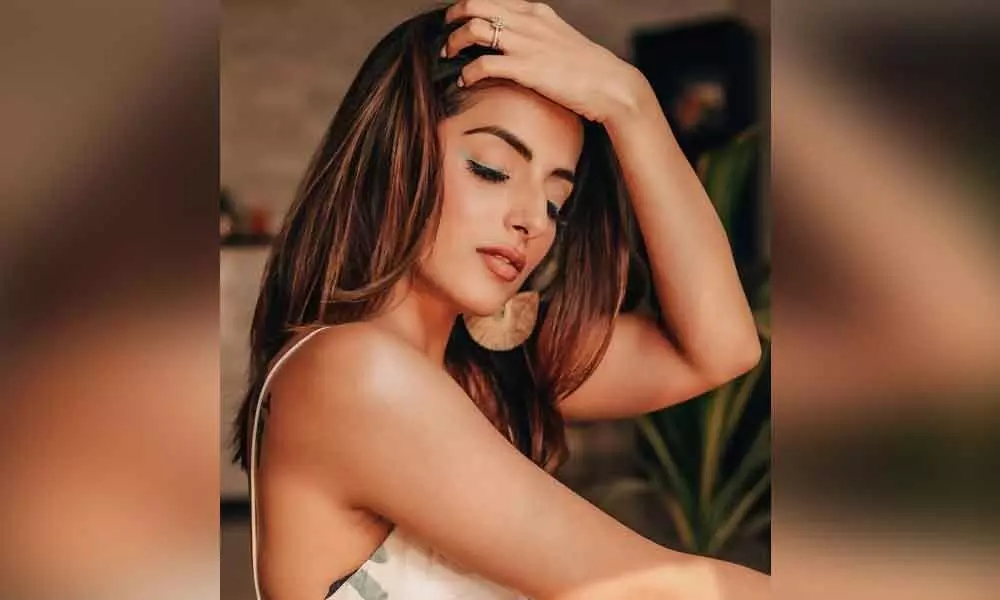 Highlights
"I want my platforms to be a one stop place for styling", says YouTube sensation Shalini Samuel
Mumbai-based YouTube sensation Shalini Samuel aka 'Knot Me Pretty' is a fashionista and a blogger who reached nearly 1 million subscribers on her channel. She worked with some renowned brands B Blunt, Pantene and L'Oreal. Walked the you tube red carpet in 2017.

About her journey she says, "It's been absolutely satisfying. I have learnt through the initial struggling phase, I felt rewarded when my work reached and helped women across the world. I wake up wanting to share more and more on all my social media platforms. I have basically found everything that completes me in my work. I don't give in to trolls at all, I feel it comes from a negative space of another person, but I do take constructive comments into consideration which might be a bit negative but true in some way."
On sharing about her objective as a creator, "My objective is to create an ecosystem where women can find all sorts of grooming and self-care solutions to their problems. I want my platforms to be that one stop place. I also want to have my own line of hair care and hair styling products that will make it really simple for women to style their hair."
She feels that people have tuned more into their phones and absorbed a lot more online content during lockdown. She says, "So online videos have done really well. We also have a voice on social media so brands reach out to us to reach the audience, much more now cause, mostly everyone is sitting at home and learning on their phones."
What do you have to say about paid promotions? "I feel as long as the influencer isn't misleading their audience and sharing real and honest feedbacks about the products it's absolutely fine. It's unfair to criticize because for most of us this is a fulltime job," Shalini shares, adding, "I sometimes use an X product myself so if the brand approaches me it's justified making content. I feel people will be more aware of their spending. Sustainable clothing options and conscious consumptions will be of importance this year."
"I want to also start a fashion series where I will show how women and girls can reuse older pieces of clothing from their wardrobe, mix and match it and make it look new and exciting. Reusing and Sustainable fashion videos is what I'll focus on as well," she adds.
On sharing about her plans to get into acting, " have done a few ads when I was in college, but I couldn't go through the tedious process of auditions. I found my happiness in hairstyling and then digital video creations. If something good comes along I'll never say no but I'm not actively chasing it either"