New age leadership as vital as education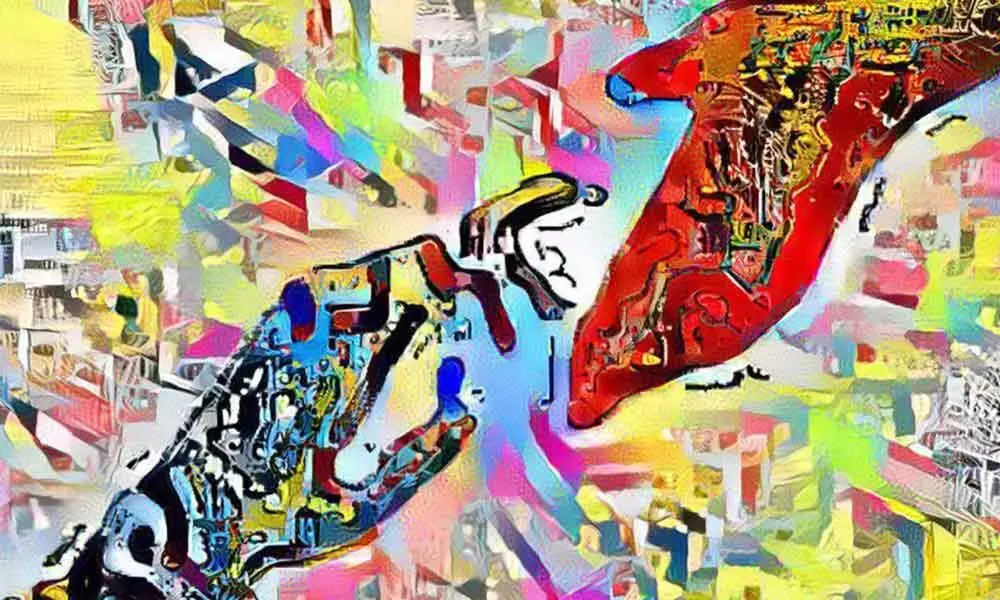 Highlights
As one recalls one's student days, one is exposed to different experiences and memories.
As one recalls one's student days, one is exposed to different experiences and memories. Some of the most effective leadership techniques would hold good to emulate. However, the challenge lies in preparing students for the forward-thinking new age generation.

As part of school leadership as students explore opportunities, one has to understand the art of leadership. Education is an asset. New age leadership is vital as education is a new frontier. The present generation is different from the older generation. Thanks to technology - students have access to all the information and resources.
According to Rajashri, Headgirl of Bharatiya Vidya Bhavans, BHEL, RC Puram, patience, balance, inspiration are key qualities in a leader. She proposed the ABCD plan for her school which covers academics, balance, co-curricular activities and discipline.
New age leadership prepares young minds to face challenges head-on. Students should set goals that support skillsets and habits which enhance growth and improvement. Creativity, entrepreneurship, innovation, learning and teamwork are crucial for today's leaders. Our thinking changes our mindset, it also changes our life. Positive thoughts make one confident by enabling one to think out of the box. One must nurture themselves as leaders. A growth mindset enhances better thinking.
Anjali of Kendriya Vidyalaya, Medak says as a school leader, "I need to set an example all through to fellow students". Giridhar the boys captain of Kendriya Vidyalaya says captaincy has taught him to face challenges calmly and be prepared for anything.
Effective leaders work with people with constructive feedback. They take people with them. Collaboration is key apart from setting boundaries. Time's crucial for leaders. Intelligent and committed teams are required in building leadership. Professional development, programs, conferences, and courses can be effective commitment to change at the formal leadership training to drive change. Educational leadership training will help make the school a trailblazer and student's global leaders of the future. Whether you are leader of a new or old school committing to build in an ongoing way can make one a thought leader. Building communities with a vision and plan, collaborating, being passionate about work, leading by example, lifelong learning are some of the qualities of good leadership. EQ and teamwork are also crucial for an effective leader. While EQ helps in self and social awareness, teamwork fosters communication and collaboration.
School leaders have to build, collaborate and get fellow students to work together on common goals which is a challenge by itself. Educational leaders play a pivotal role in shaping the credentials of the school. With centres of learning, students have a chance opportunity to be trained, nurtured and encouraged. To be effective and successful leader is no easy feat. Yet educational leaders are being groomed around the world to be the change makers.